The Organic Mattress-In-A-Box
The Organic Mattress-In-A-Box
Disrupting a toxic mattress industry
Healthy sleep shouldn't be difficult to find, and it shouldn't cost a fortune. When we saw the mattresses available in the market, we saw a need for an organic bed-in-a-box alternative that was attainable by everyone. We couldn't understand why educated, savvy, environmentally aware consumers were buying memory foam, gel infused foam and the like - all made with polyurethane foam, polyester fabrics, glues/adhesives and flame retardants.
The reason, of course, was because there were no better alternatives.
Happsy products not only deliver premium quality and comfort, they are handcrafted in the U.S.A. using domestically-sourced materials as much as possible. We focus on certified-organic, non-GMO materials for minimal environmental impact. We pay our employees a fair wage, give back a portion of our profits (1% For The Planet), and use honest practices in every aspect of our business. It really is a mattress you can feel good about.
Come Visit Us in Jackson, WY
Our corporate headquarters is based in the town of Jackson, WY. We're located in the beautiful Jackson Hole valley and we are proud of it! Immerse yourself in nature - from Yellowstone National Park to the Grand Tetons - there's no place like Jackson! When you need to rest from all the adventure, come take a power nap on the Happsy organic mattress. You'll be back at it in no time. Call now to make an appointment!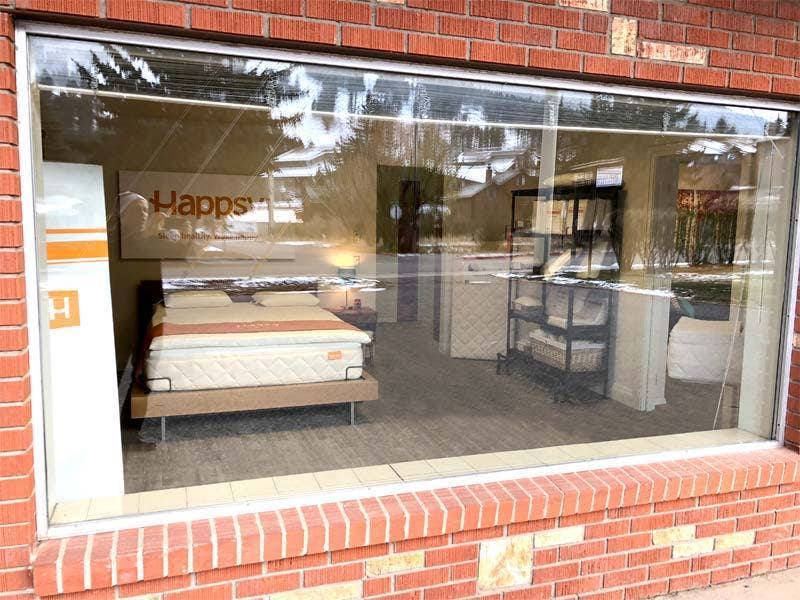 265 E Kelly Ave Jackson, WY
We serve the local community of Jackson as well as ship across the country. Don't be a stranger.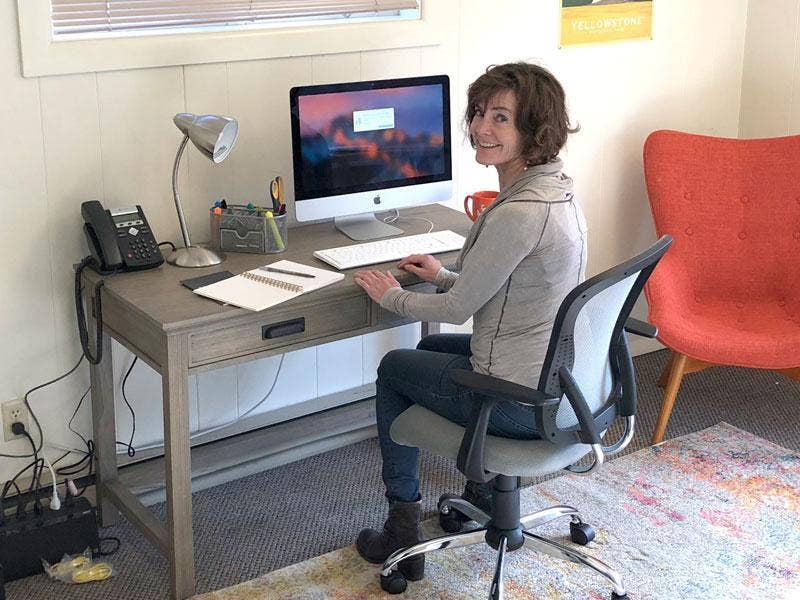 Meet Teri, Sleep Specialist
Whether you work with Teri, Dale, Edie or Jack, you're sure to get first class customer service.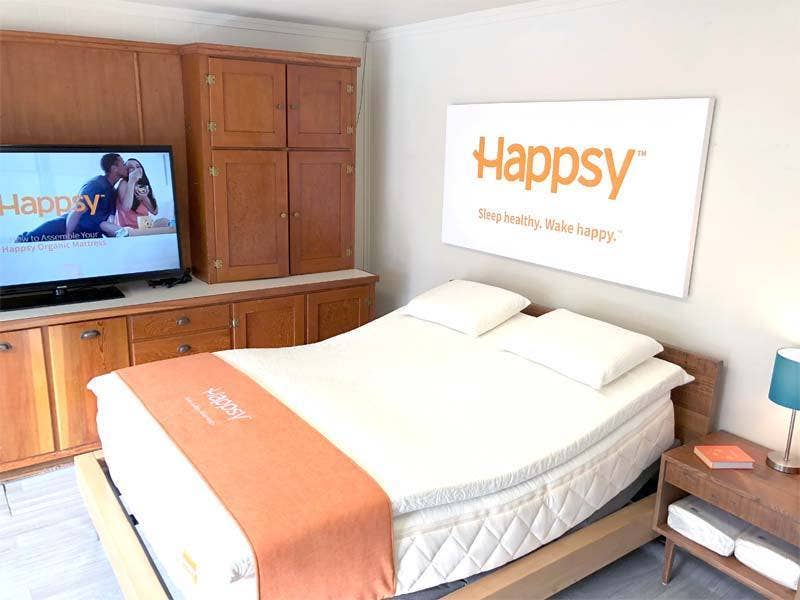 Experience Happsy for Yourself
Test-driving the Happsy Organic Mattress will leave you feeling great!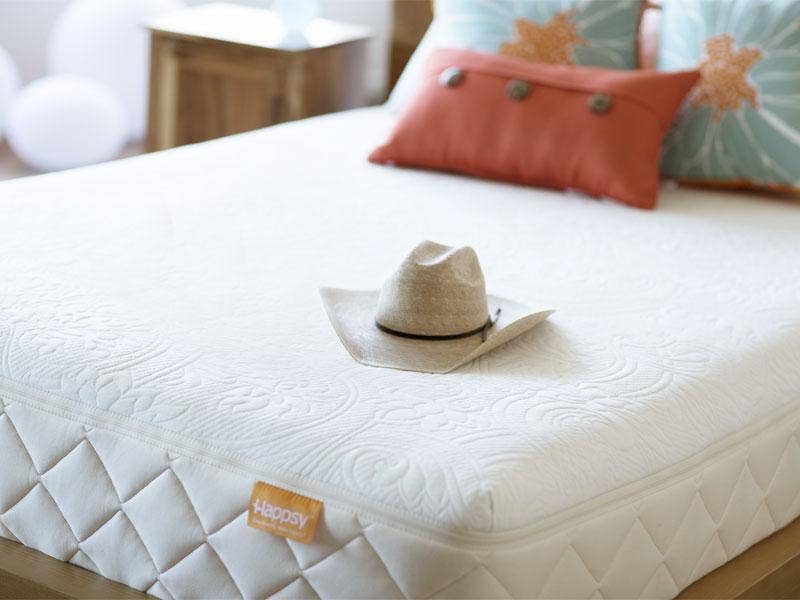 A Local Touch
From design and development to production and packaging, our organic sleep products are handcrafted by skilled artisans right here in the U.S.A.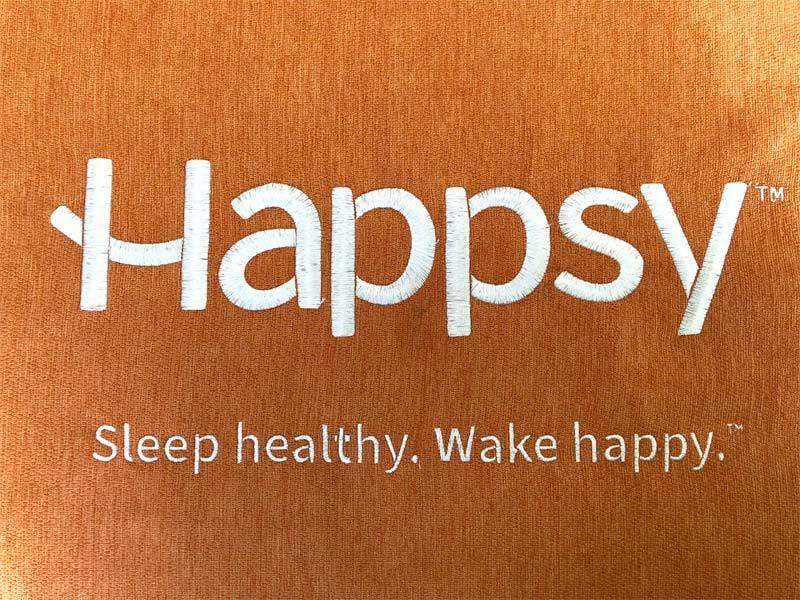 Savings passed directly to you
By selling direct-to-consumer, our sales process is more streamlined, saving you money. Healthier sleep shouldn't be difficult to find, and it shouldn't cost a fortune.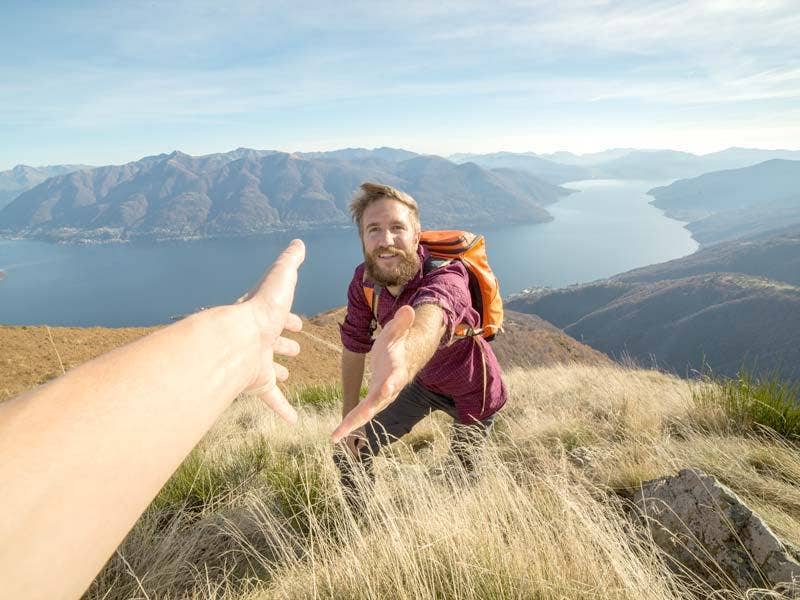 Paying It Forward
We've partnered with 1% for the Planet to donate a portion of our proceeds to environmental causes we're passionate about. We're all about leaving the planet better than we found it, and we're supporting organizations that feel the same.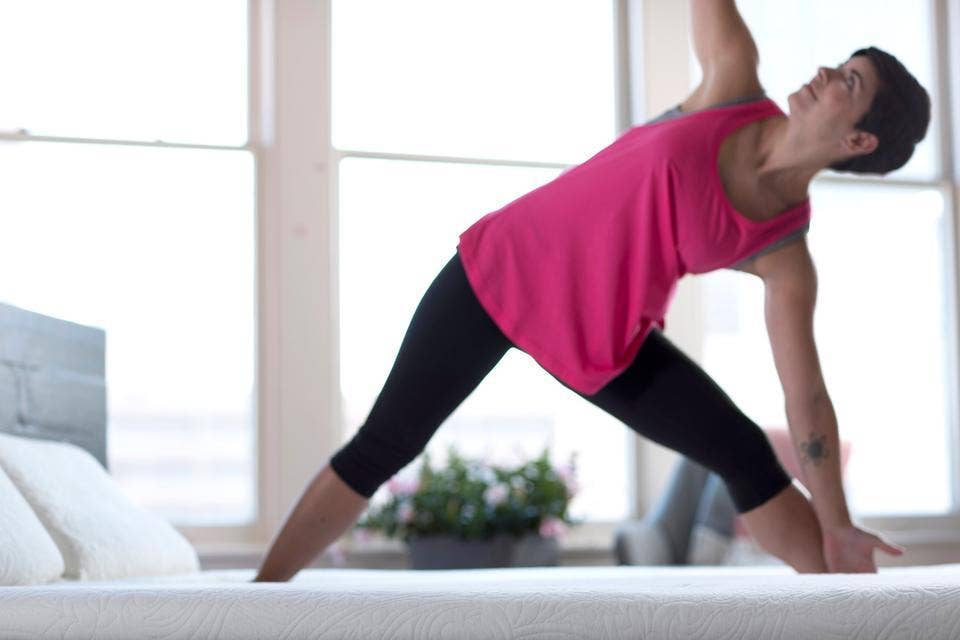 Doing the right thing
Happsy cares about the environment. Not only the environment of a healthy bedroom, but also the environment of a healthier planet - all is interconnected.
Environmental Statement