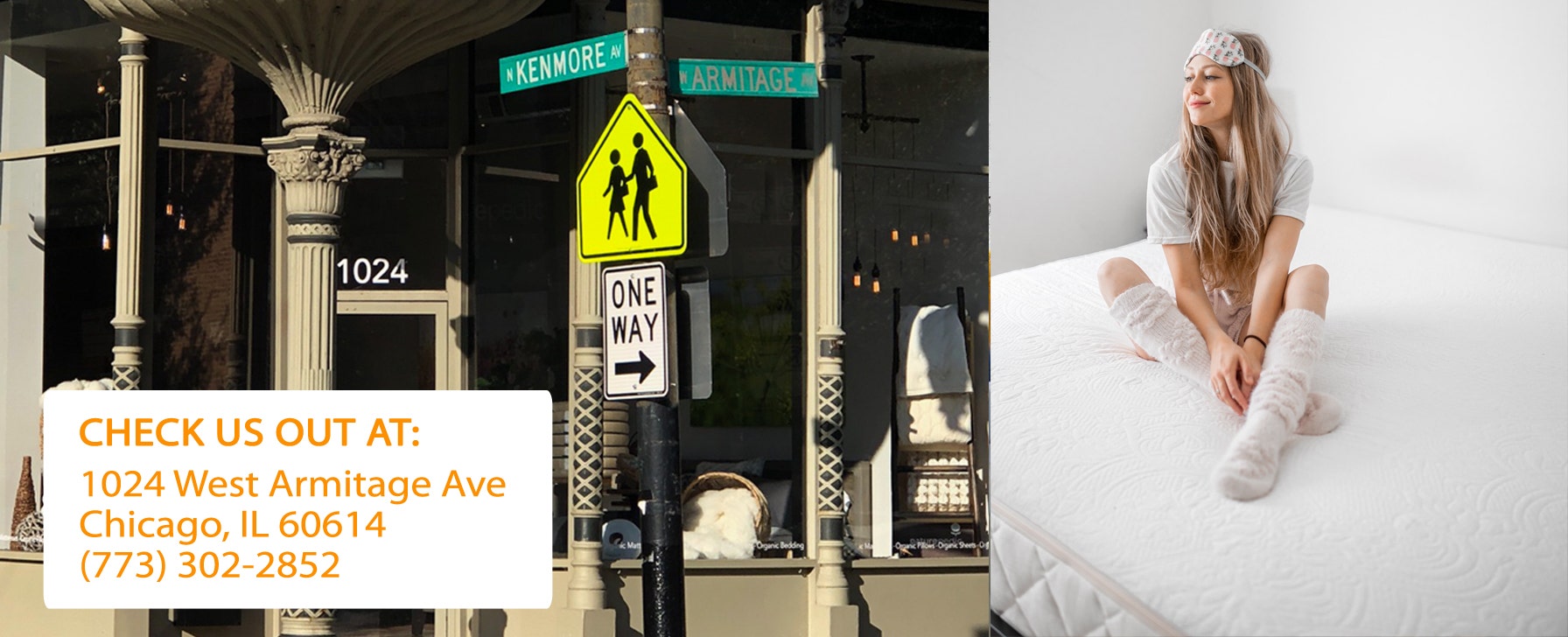 Choose Healthy, Choose Happsy
We all want to feel good about the choices we make.
So we made a mattress that you can feel good about.
When you choose Happsy, you're choosing more than a mattress—you're choosing a healthier lifestyle. Other companies seem to be okay with questionable chemicals and flame retardants in their products. We understand the dangers that come with these materials. That's why we offer a natural, non-toxic mattress that goes well beyond the strictest organic mattress standards.
Are you ready to learn about the benefits of a Happsy organic mattress?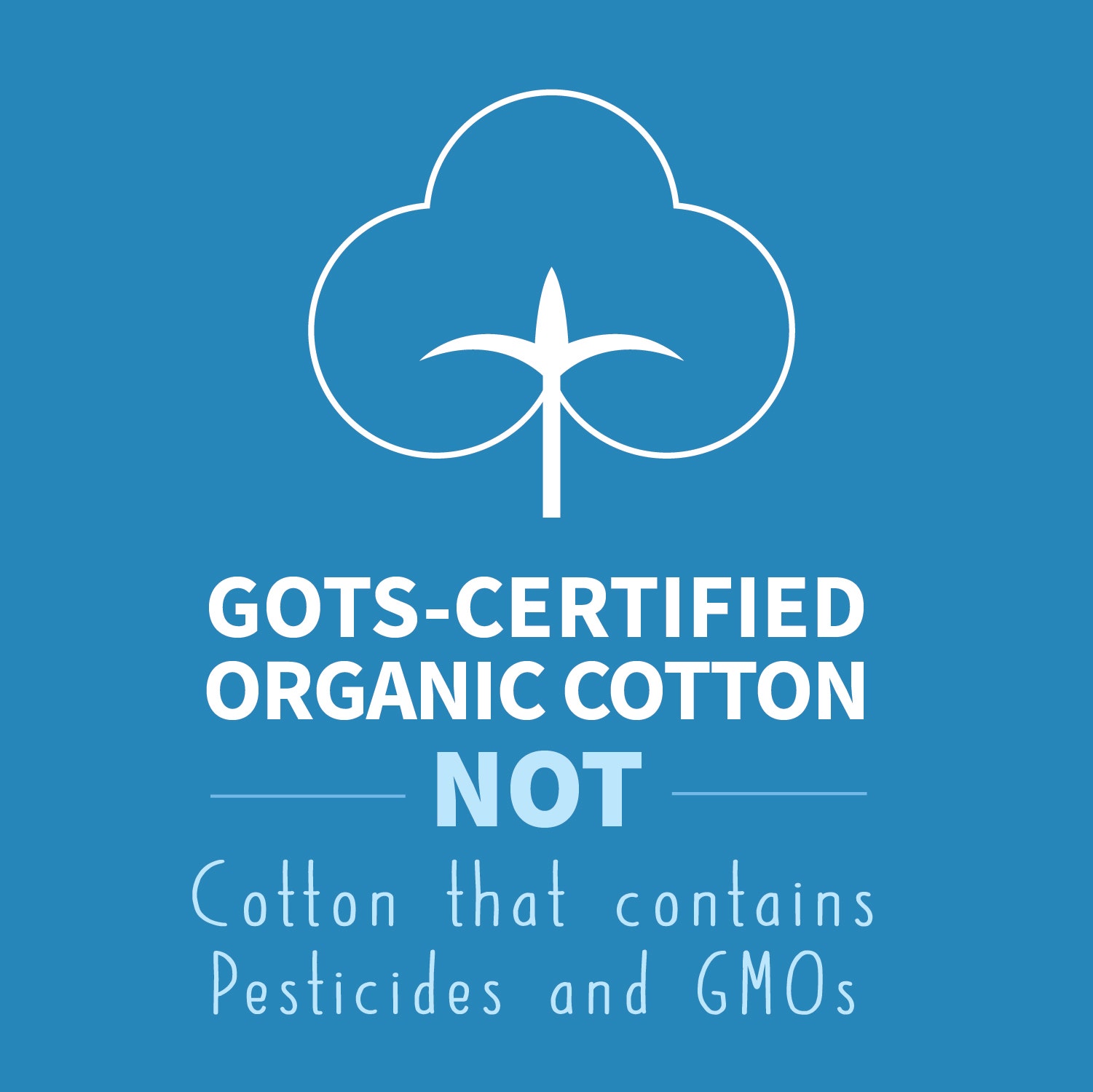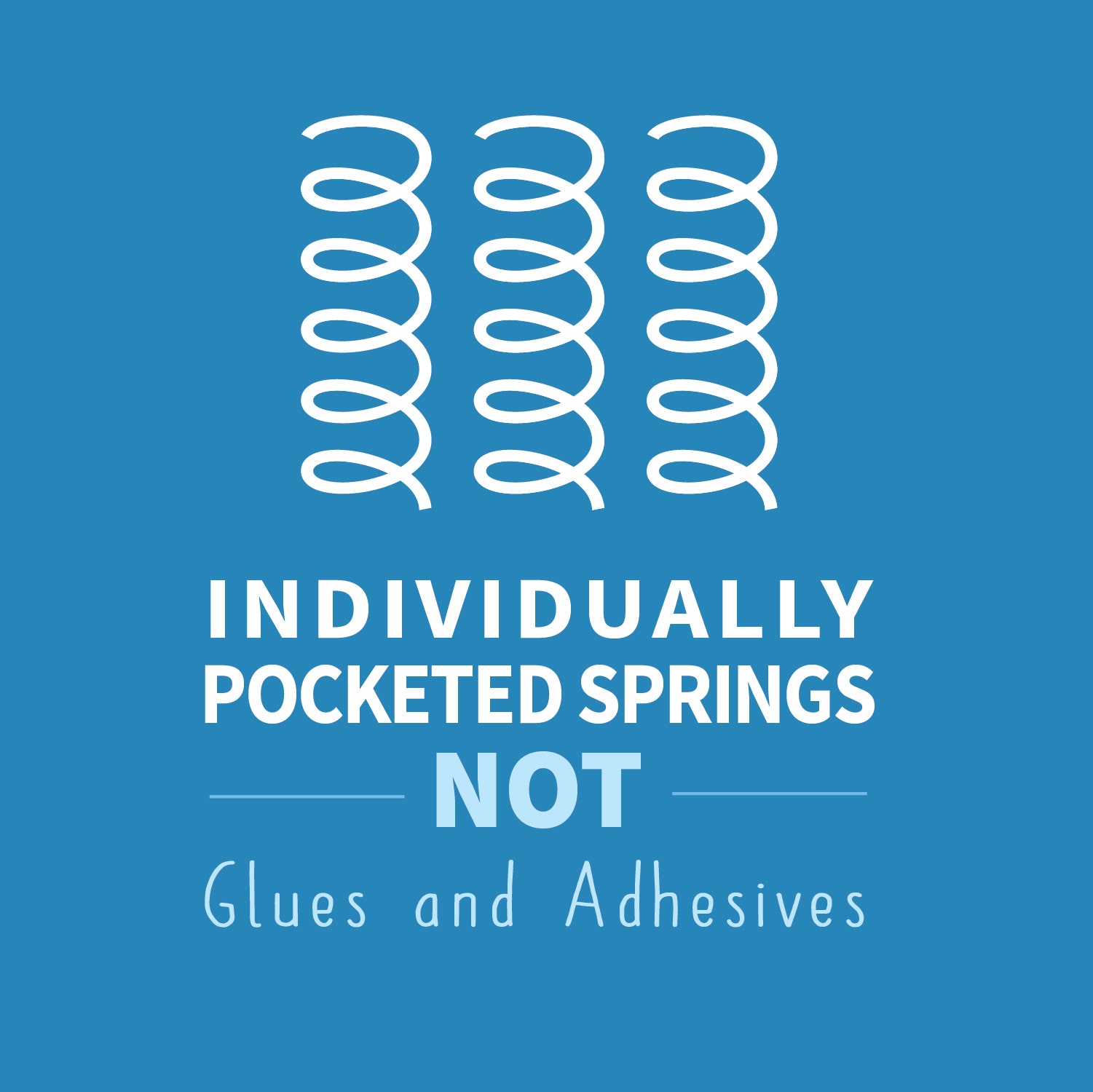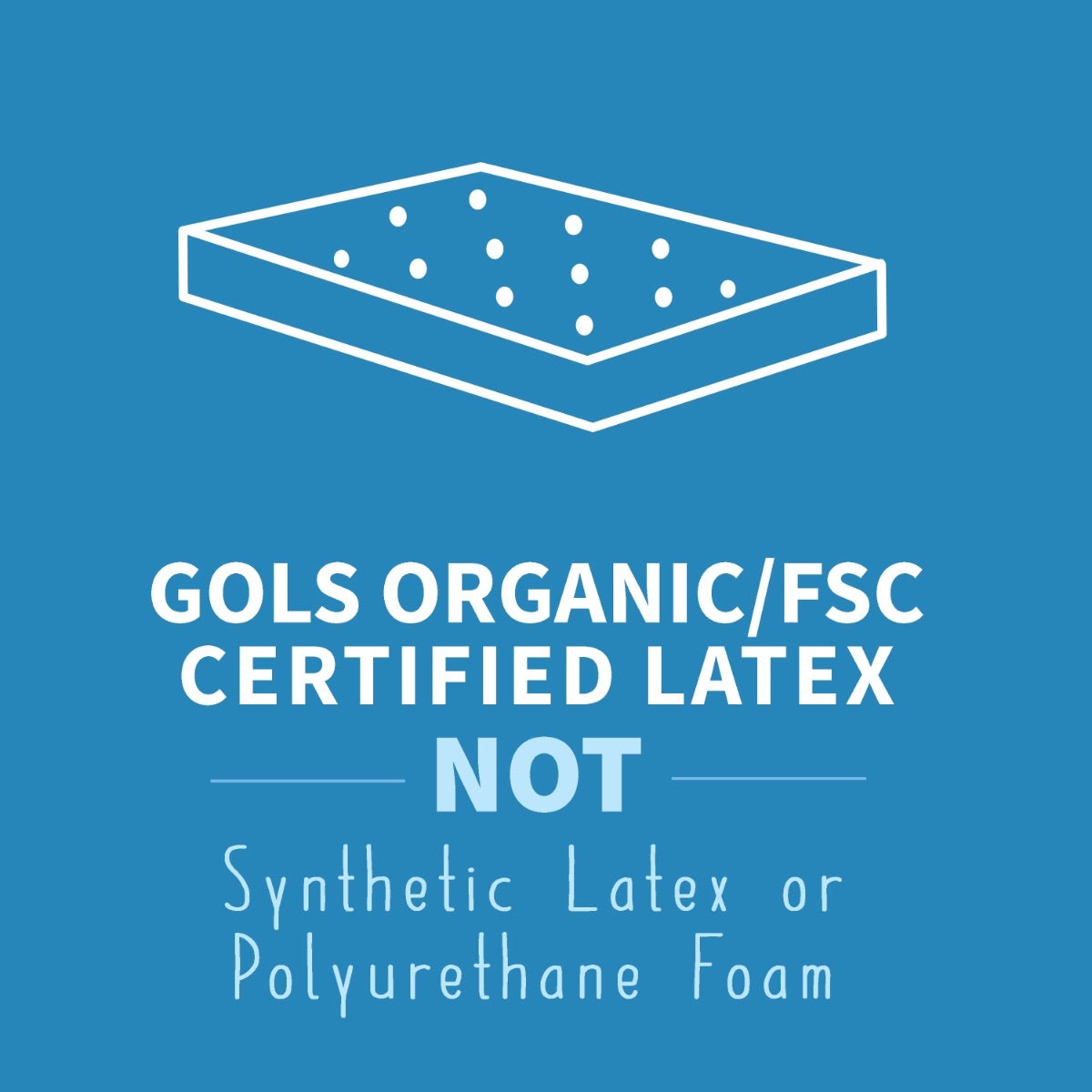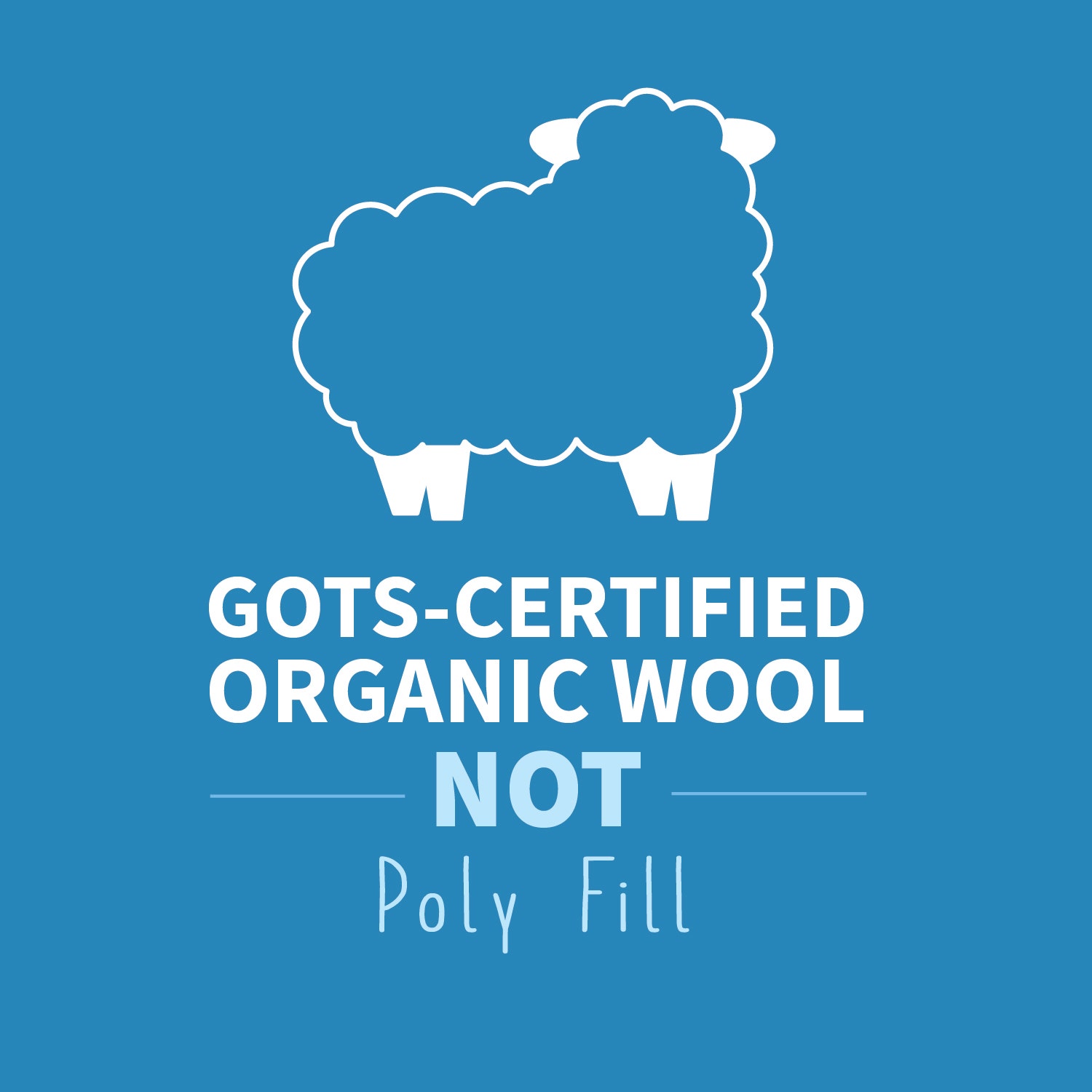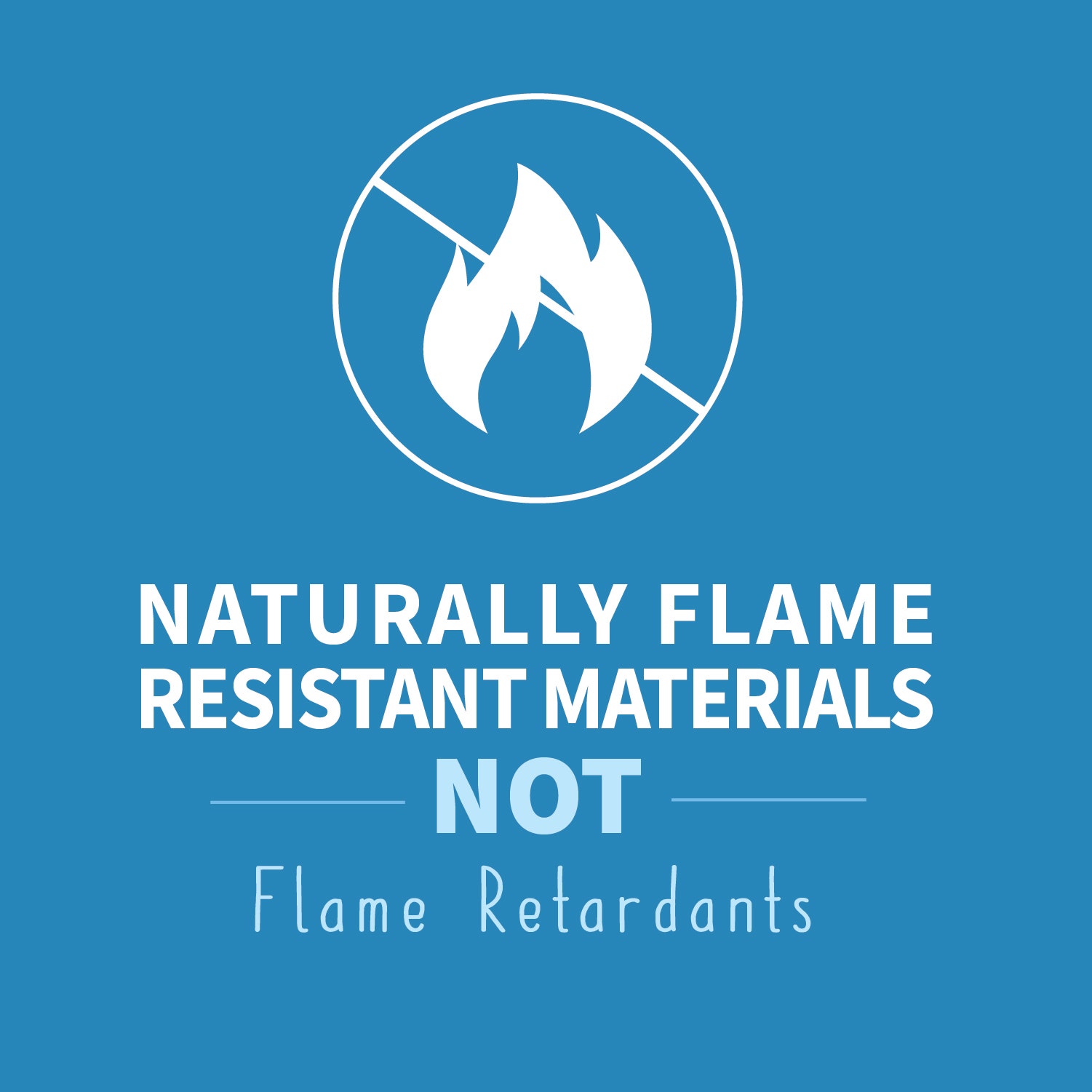 "Making Healthier Mattress Materials Affordable"
"Happsy... can offer lower prices than physical stores since they're selling directly to consumers."
Top Rated Organic Mattress for 2019
"Happsy is packed top to bottom with high-quality natural materials... We think its medium firmness will appeal to a broad population of sleepers... Exceptional Value."



"The first and only affordable certified organic mattress-in-a-box"
"I have reviewed the materials used to make Happsy mattresses and found them to be among the safest materials I know of..."