4 Sustainable Gym Must Haves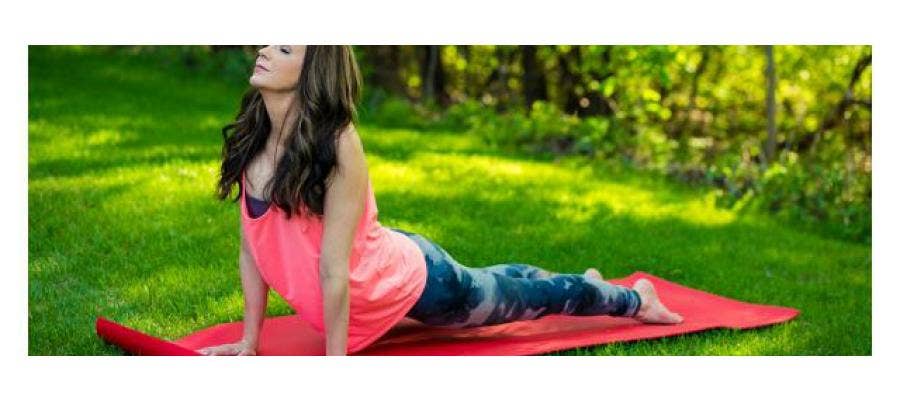 Getting to the gym is tough enough without having to worry about finding products that are not only good for the planet, but also healthier alternatives for you. Luckily, though, there is a thriving market for sustainable workout gear! Make your workout routine a little more sustainable with these 4 products.
Eco-Friendly Water Bottle
Skip the plastic water bottle and opt for a glass or stainless steel option. Not only will they keep your beverage cold longer, you are also not being exposed to the toxic chemicals found in the plastic. Opting for this eco-friendly option also helps you reduce your carbon footprint! Look for bottles marked with the following:
BPA-free

Non-toxic

Non-leaching, meaning does not release chemicals
Organic Workout Clothing
We make our Happsy mattress with certified organic materials and with minimal environmental impact. If you sleep and eat organic, why not wear organic? Try to find workout clothes made from these fabrics:
Organically farmed cotton

Hemp

Bamboo

Modal
Here are some recommended clothing brands for your next sweat sesh:
Organic Yoga Mat
At Happsy, we love to incorporate yoga and meditation into our work out routines, especially before bed or right when we wake up. If we're not stretching out right on our mattress, it's important to choose a yoga mat made from organic materials.
Here are some of our favorites:
All- Natural Deodorant
Nobody wants to be the person everyone at the gym is avoiding because their deodorant isn't working. A common misconception of organic deodorant is that it is incapable of masking smells. There are actually quite a few options that work for keeping you fresh while at the gym. Look for a deodorant that has eco-friendly packaging, whether that's recycled materials or biodegradable and does not contain the following ingredients:
aluminum

sulfates

parabens
Recovery is also a key player in a good workout, so make sure you are resting your body on a certified organic mattress like Happsy!