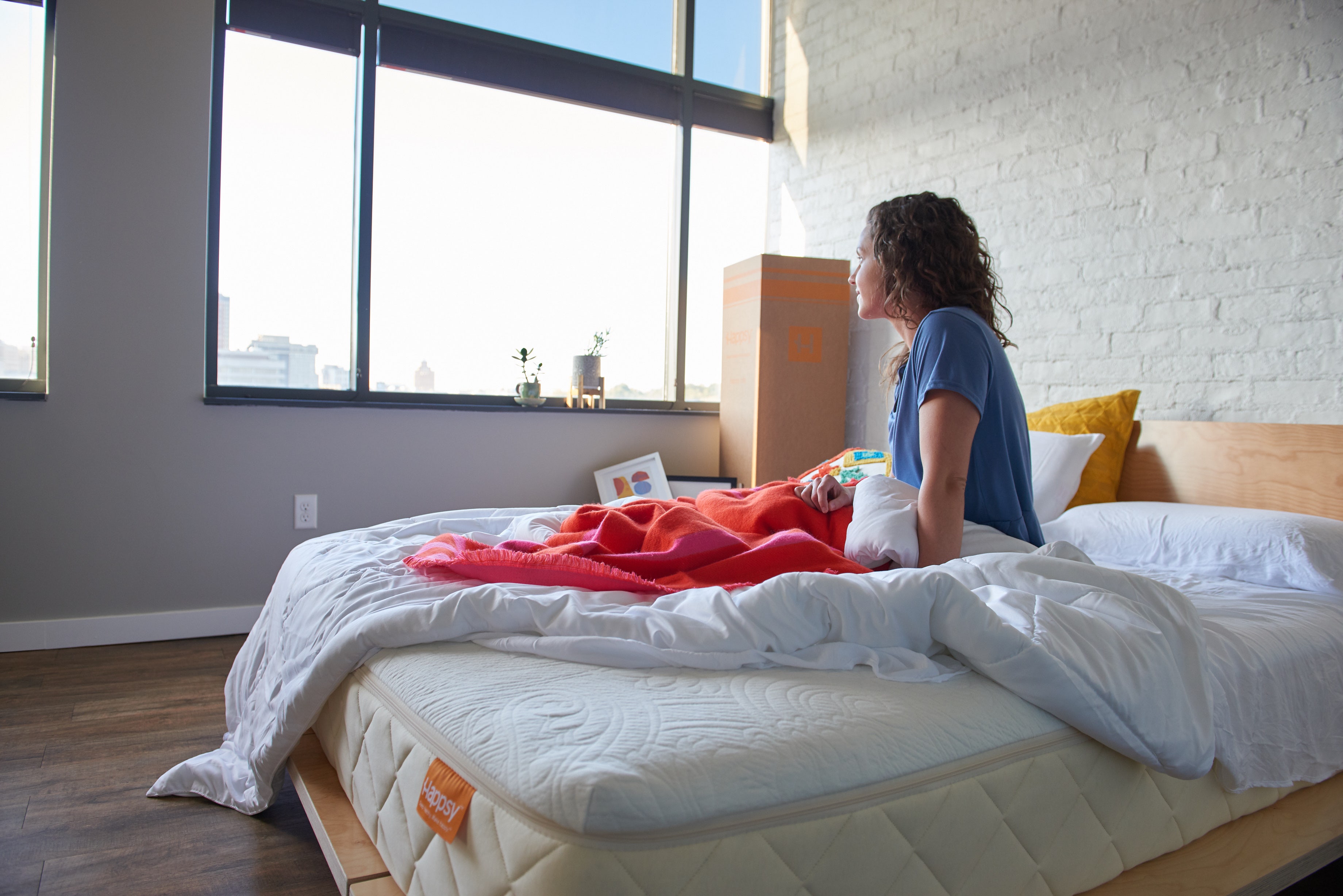 120-Night Trial
FREE SHIPPING • FREE RETURNS
Spending ten minutes in a showroom is no way to choose a mattress. Wouldn't you rather experience Happsy in the comfort of your own home? We're so sure you'll love the way Happsy makes you feel, we give you 120 nights to try it out. And if you decide Happsy is not right for you, we'll coordinate the return of your Happsy product – no strings attached.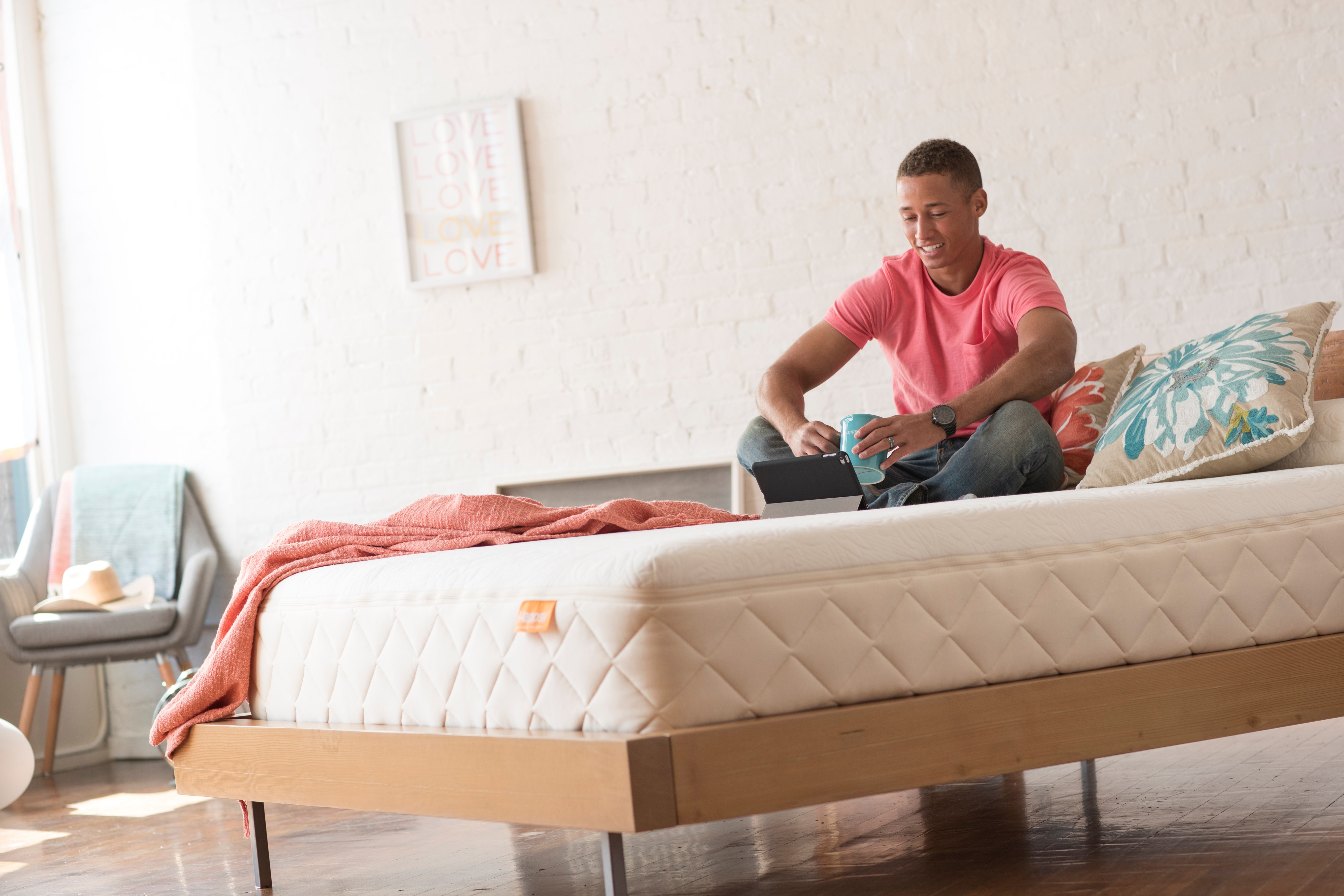 Feel good about your purchase
We understand a mattress is a long-term commitment and a major investment. That's why we've made it a priority to let you try Happsy and make sure it meets your expectations – even if those expectations change once it's in your bedroom.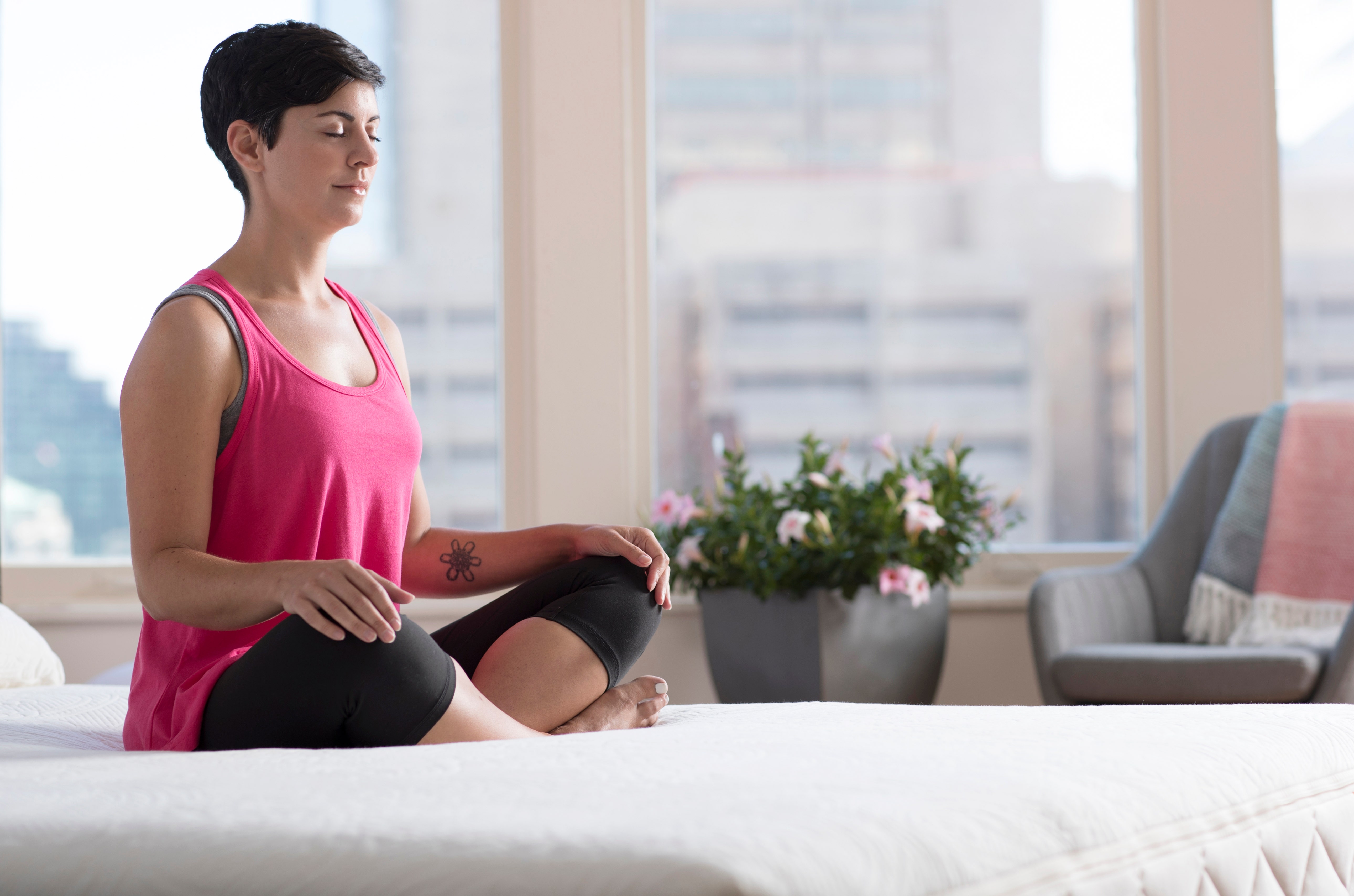 Take your time deciding
We recommend breaking in your mattress for at least 30 nights to get an accurate feel for the Happsy sleep experience. Or take the full 120 nights to make up your mind.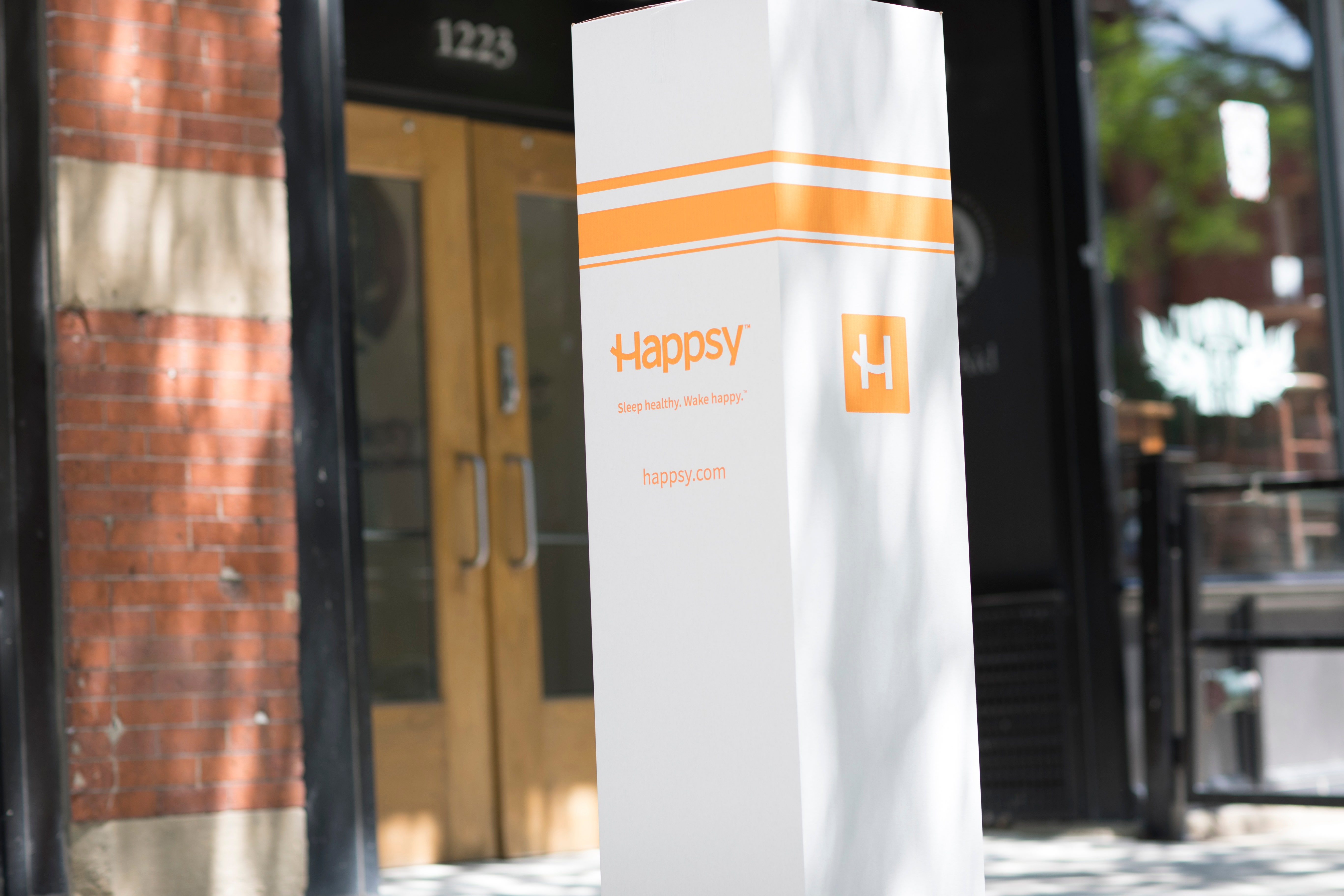 Free shipping and returns
If you find your Happsy mattress is not working out, no worries. We'll either walk you through ways to customize your mattress, or coordinate a quick and easy return.
20-Year Warranty
For peaceful sleep and peace of mind
At Happsy, we are committed to providing a higher quality mattress for healthier, happier sleep. If we make a mistake and there's a problem with our materials or workmanship, we'll make it up to you and either fix or replace your mattress.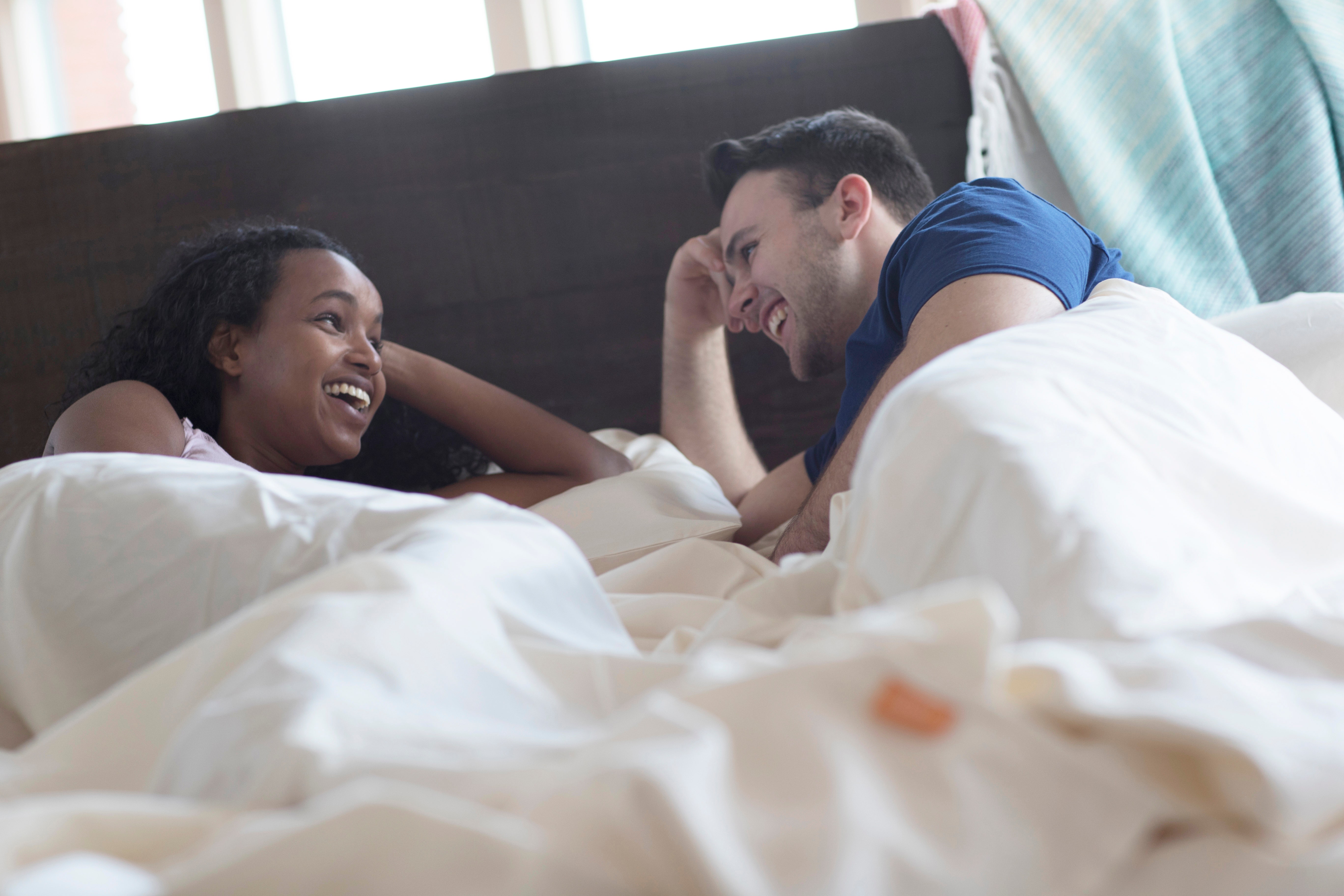 Your happiness matters
Our commitment to your sleep doesn't end once you've made a purchase, whether that means repairing or replacing your mattress in the event of a problem. We're a grassroots word-of-mouth company that wants your referral. In short, your happiness matters.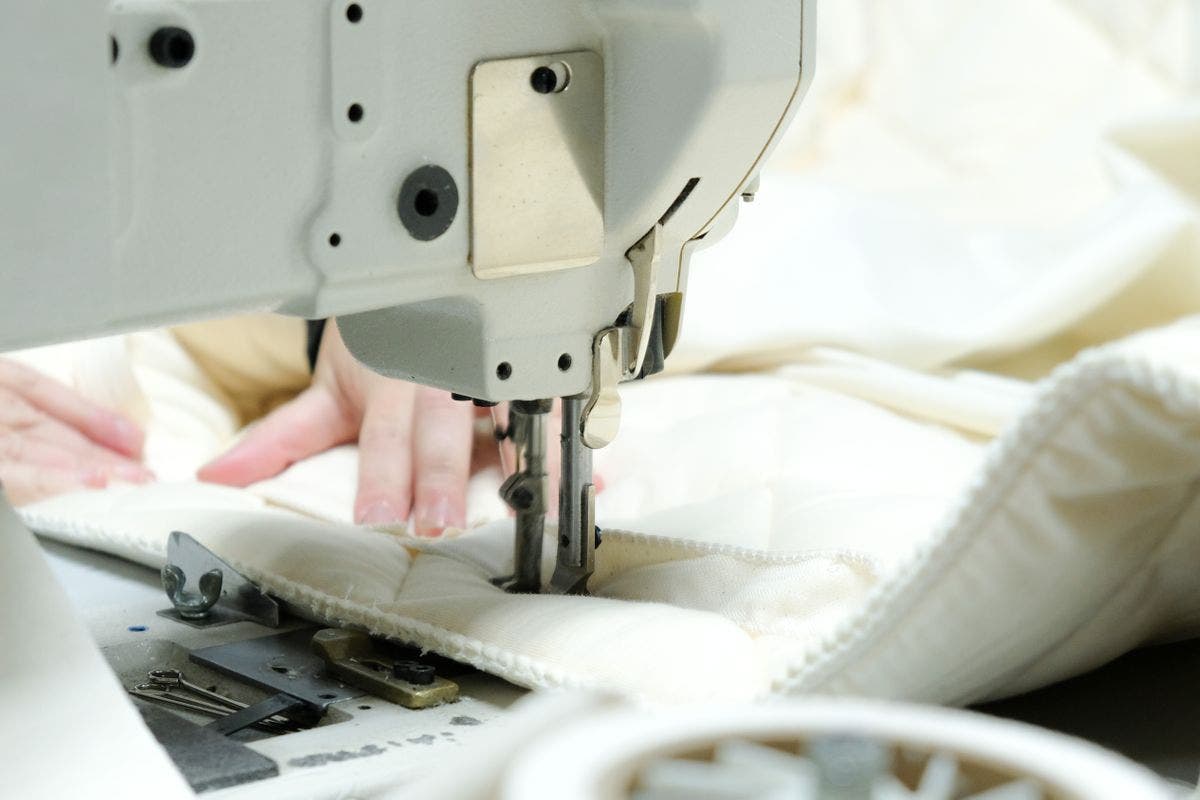 Our 20-year guarantee
For the first 10 years from your initial purchase date, Happsy will gladly address any problems falling within our warranty parameters. After the initial 10 years, your warranty will continue on a pro-rated basis for another 10 years for a total 20 years.