Why Spring is a Good Time to Get a New Mattress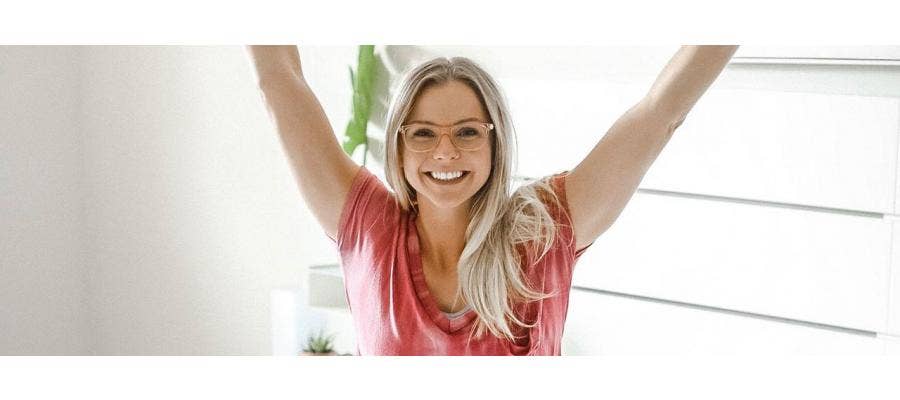 Spring is the season of renewal, which makes it the perfect time to reevaluate how the items in your home might be impacting your health and well-being.
As you get into spring-cleaning mode, it's worth considering how the things in your home might be affecting your mission to live organically.
When is the last time you thought about the products you use every morning — are they all organic and clean? What about the other items in your home that are part of your daily routine, like your mattress? If you can't remember when you actually purchased your mattress, it's probably a good idea to think about buying a new one.
One or more of these signs can indicate that your mattress is worn down, which can lead to poor sleep quality, physical discomfort, and decreased energy levels. Why not start off the spring right with a little bit of cleaning and a brand new, organic Happsy mattress?
Once you upgrade to an organic mattress, you will reap so many wellness benefits at the start of spring, such as:
Leading a healthier lifestyle
Replacing your traditional mattress with an organic option is the first step in leading a better, healthier lifestyle this spring. While many traditional mattresses rely on toxic chemicals and materials in their make-up, organic mattresses largely eliminate these chemicals, making them less risky than their petrochemical counterparts. This means that by choosing a natural, organic mattress, you can kick off a healthier lifestyle this spring without having to worry about the materials you're sleeping on.
Supporting a sustainable world
Buying certified organic products supports the worldwide organic movement, which is dedicated to health, sustainability, and the preservation of our natural world. Choosing a Happsy mattress this spring is not only the better choice for your own wellness, but also for the wellness of the planet.
Prioritizing comfort
Nobody should be uncomfortable in their own bed, and springtime is the perfect season to create the comfiest sleep environment possible. By choosing an organic Happsy mattress, our pocketed coil system offers optimal back support and postural alignment. Plus, the hybrid design is so comfy that you'll be sure to wake up feeling more restored than ever, ready to take on all that spring cleaning with a smile.