The Ethical Shopper's Guide to Greenwashing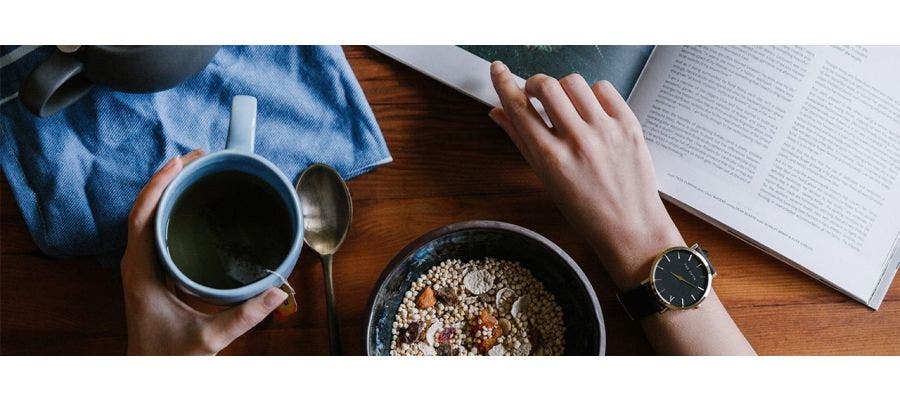 More and more consumers are waking up to the idea that protecting the planet is no longer optional – it's essential. So, it naturally follows that more and more sustainability-related buzzwords like "green," "eco-friendly" and "natural" are showing up in product marketing. But what do these words really mean?
Unfortunately, it's not always so easy to determine just how "green" a product really is – thanks to a dishonest marketing tactic called greenwashing. A big part of living sustainably is shopping sustainably, and when it comes to sustainability, it isn't the thought that counts. If you're not going to do it right, why do it at all?
So, what is greenwashing? And how do you protect yourself from it in order to better protect the planet? Read on for everything you need to know about how to avoid greenwashing.
What is greenwashing?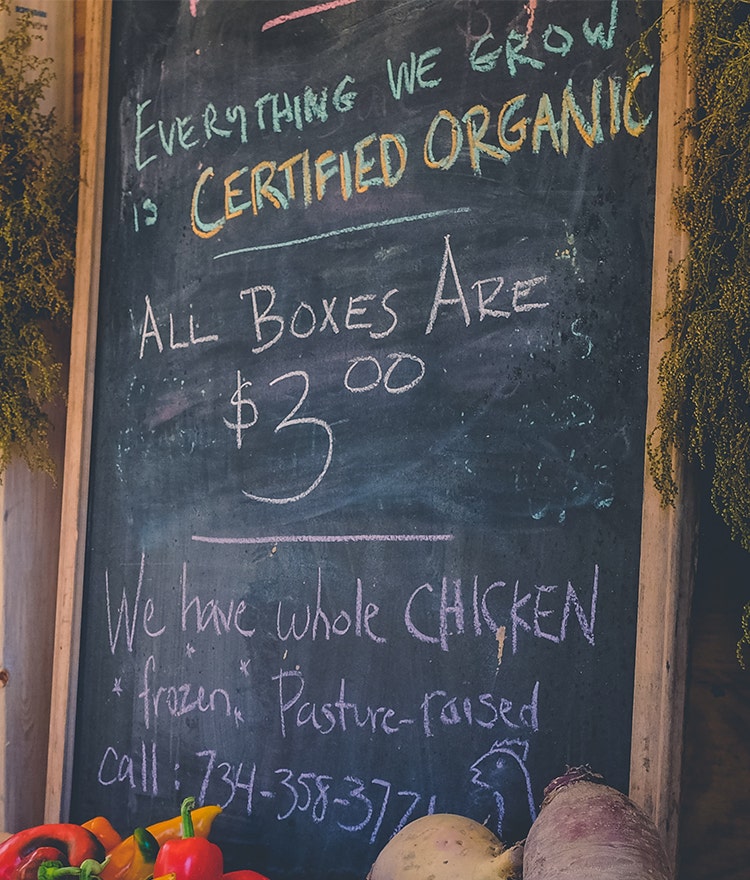 By definition, greenwashing is the practice of making a product appear to be more environmentally friendly than it really is. There's no shortage of greenwashing examples, but one common example is the eco-buzzwords we mentioned above.
There are some regulated terms when it comes to product labeling and marketing. For example, you can't say that a product is Made in USA unless it is "all or virtually all" made in the United States, per the Federal Trade Commission (FTC). While the FTC does have Green Guides that outline how marketers should address environmental claims, terms like "green" and "natural" are unregulated, meaning that anyone is free to use them, regardless of how true they are.
So, when you opt for that "green" product on the shelf, you might feel like you're making a more mindful choice … when in reality that option is just as bad for the planet and twice the price as its counterparts that don't claim to be "green." But this isn't always the case! There are manufacturers whose sustainable intentions and practices are genuine, and once you learn how to spot greenwashing, finding truly planet-friendly products is quite simple.
6 Red flags that might mean greenwashing
Beyond unregulated terms, here are six other shady marketing tactics to look out for. We'll call them our greenwashing red flags.
1. All talk, no certifications
The best way to fact-check those unregulated claims we've been discussing? Third-party certifications. That's right – you don't need to do all the legwork yourself, because there are dedicated organizations that have made it their mission to vet products for sustainability.
If you see the following seals of approval, you know you've found a product you can trust:
Global Organic Textile Standard (GOTS) ensures that a product is certified organic and marks products that prioritize ecological and social sustainability.
MADE SAFE® certifies products that have been screened against a list of thousands of chemicals known or suspected to be harmful towards human health. (

Learn more about MADE SAFE.

)
GREENGUARD® Gold tests specifically for

chemical emissions from consumer products

and materials.
UL Formaldehyde Free validates products that do not contain formaldehyde (often found in non-organic mattresses!) or formaldehyde precursors.
Forest Stewardship Council® (FSC) ensures that latex and wood meet rigorous environmental, social and economic criteria designed to protect lands, ecosystems and workers.
Global Organic Latex Standard (GOLS) certifies organic latex and finished latex foam with a concentration on human health, safety and welfare and the environment in the manufacturing process.
While you're reading up on the topic, don't forget to check out our certifications!
2. Phony endorsements
The above being said, don't go trusting every logo you see. It's crazy that we even have to discuss this, but another form of greenwashing is fake endorsements. Here's an example: You see a product that claims to be "100% free of chemicals." Because you've done your homework with Happsy, you know that claim is a liiiiittle fishy sounding. But then you see an official looking seal displayed next to that claim and think you're in the clear.
Not always the case, unfortunately. Sometimes, companies will design fake emblems or seals to make a product look third-party verified, but upon closer inspection, you'll notice that there's no official organization associated with that seal. It's just a silly little graphic.
3. Irrelevant claims
If you were shopping for organic produce, and a bag of apples claimed to be "100% dairy free," you'd probably think to yourself, "Well, yeah … I should hope so!" The same logic can be applied to a lot of "sustainability" claims.
For example, a manufacturer may claim that their products are free of a toxic chemical. Yay! Except, that chemical would never be used in their type of product anyway. Or, a manufacturer may promote that they don't use another toxic chemical. Awesome! Except, they forgot to mention that the chemical has been legally banned, and nobody uses it.
If you've ever tried to stretch your word count on an essay you probably should have spent a little more time researching, you probably understand why companies do this. If they don't have anything relevant to say about their product, they'll pull something random out of a hat and make it sound relevant. Do your research. Don't be fooled.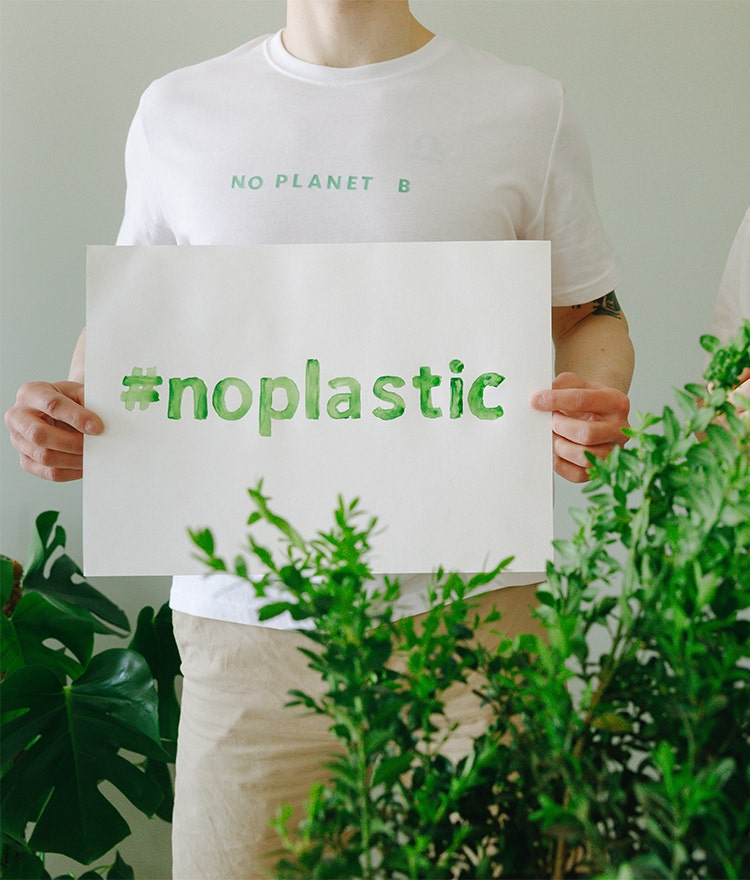 4. Misdirection
This one's simple. Sometimes, your eyes are bigger than your stomach … or, uh, your shopping cart. Lush, green forests. Crystal waterfalls. A sunrise over a white-sand beach. Sometimes, product imagery can be so captivating that you forget to look at the product itself – or more importantly, its content label.
Remember to look beyond the images. A green forest in an advertisement does not a green product make. If you're going to shop with your eyes, use them to read the facts, instead!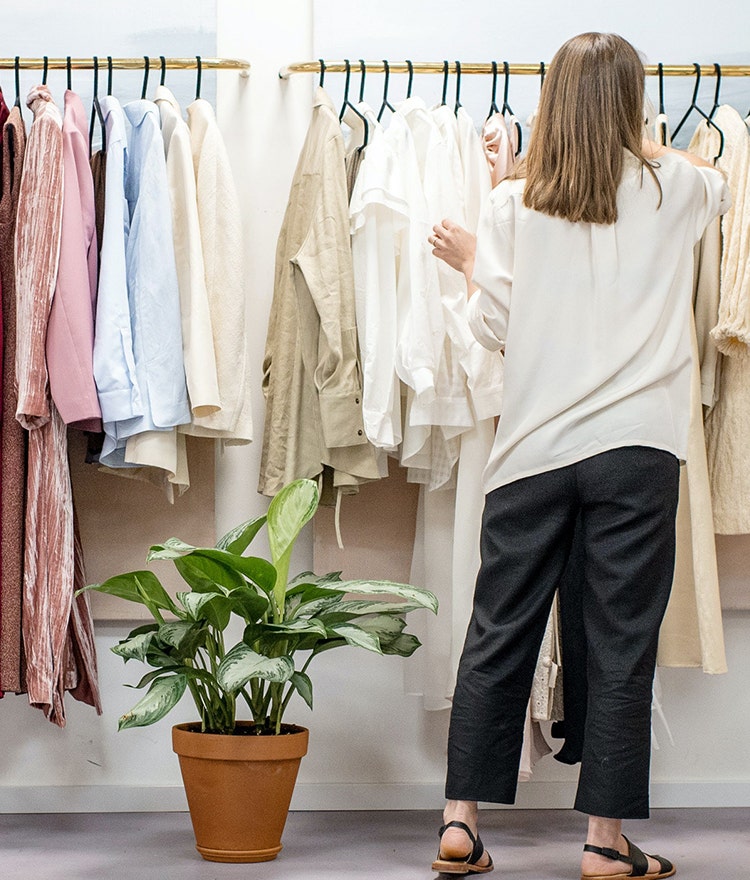 5. The lone "green" product
At Happsy, we take a sustainable approach to every product we manufacture – we don't pick and choose. Unfortunately, this is not always the case with other brands. In our industry, for example, an organic mattress manufacturer may offer a few certified products, but offer other products that contain toxic chemicals and other nastiness. (Not in our factory, thanks!)
Or, an organic brand might be owned by a parent company that also owns non-organic brands that, again, use unsustainable materials and business practices. Even if the product you're purchasing is sustainable, you might be supporting an industry that is actively harming the planet through that purchase. Take a holistic approach to vetting products for sustainability. You may be surprised at what you find.
6. Hidden partnerships and investments
We started this blog by stating that protecting the planet is no longer optional – it is essential. Urgent, even. To that effect, it is no longer enough to just create eco-friendly products. Organizations that claim to be "green" need to be giving back to the Earth – and not supporting organizations that harm it.
At Happsy, we're a 1% for the Planet organization, which means that in addition to our trusted certifications, you can also rest easy knowing we donate 1% (or more!) of our mattress sales to sustainability-related non-profits. We support many organizations that are working hard every day to help the environment and all the people, plants and wildlife that inhabit it, such as The Conversation Alliance, Humble Design, Women's Voices for the Earth and others.
When vetting a product for sustainability, take a look at other organizations a brand is associated with. Are they a Climate Neutral Certified company that invests in pollution-causing endeavors? That's not really climate neutral, is it? Like we said earlier, a holistic approach is essential.
Want to learn more about shopping and living sustainably? Check out the

Happsy blog

for more tips. (You just might find yourself getting a better night's sleep, while you're at it!)