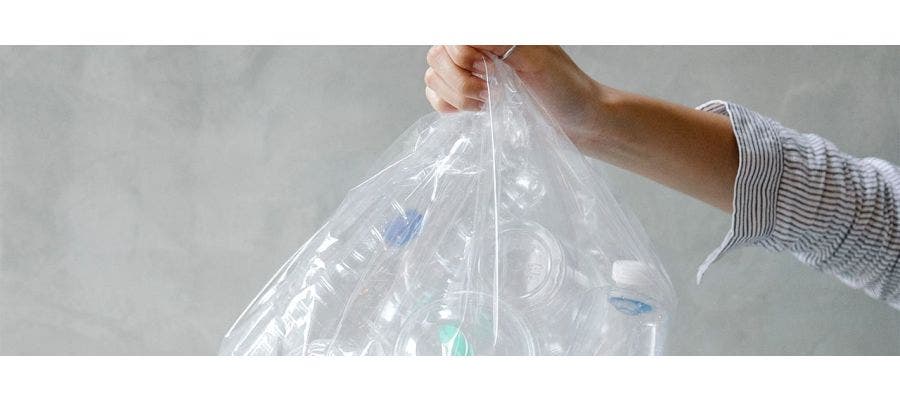 If you ask a room of people why recycling is important, chances are that you'll hear various versions of, "It's good for the environment." We all learned about recycling in elementary school, right?
Of course, the older, wiser and greener we get, the better we understand why recycling matters so much. What's not to love? But if you ask that same group of people about the logistics of recycling, you'll probably get a wide range of replies (and more than a few confused faces). The truth is that the process of recycling at home isn't so clear, requirements vary, and many people get overwhelmed and give up.
Happsy is here to help! Keep reading for practical recycling tips and information from a sustainably minded brand you can trust.
So, why recycle … really?
Recycling at home isn't just a good habit to form – it's a critical step in protecting our planet for generations to come. Simply by recycling your own plastic, cans, cardboard and more, you help:
Reduce waste sent to landfills

Conserve our planet's natural resources

Decrease pollution and CO2 emissions

rotect our wildlife and ecosystems

Reduce energy consumption

Fight against climate change

Create jobs and boost local economies
But in many cases, if you're not recycling properly, you may as well not be recycling at all. If you're asking, "Well, then how do I recycle properly?", the answer depends on what it is you're recycling. Here's what we mean.
First things first: the plastic problem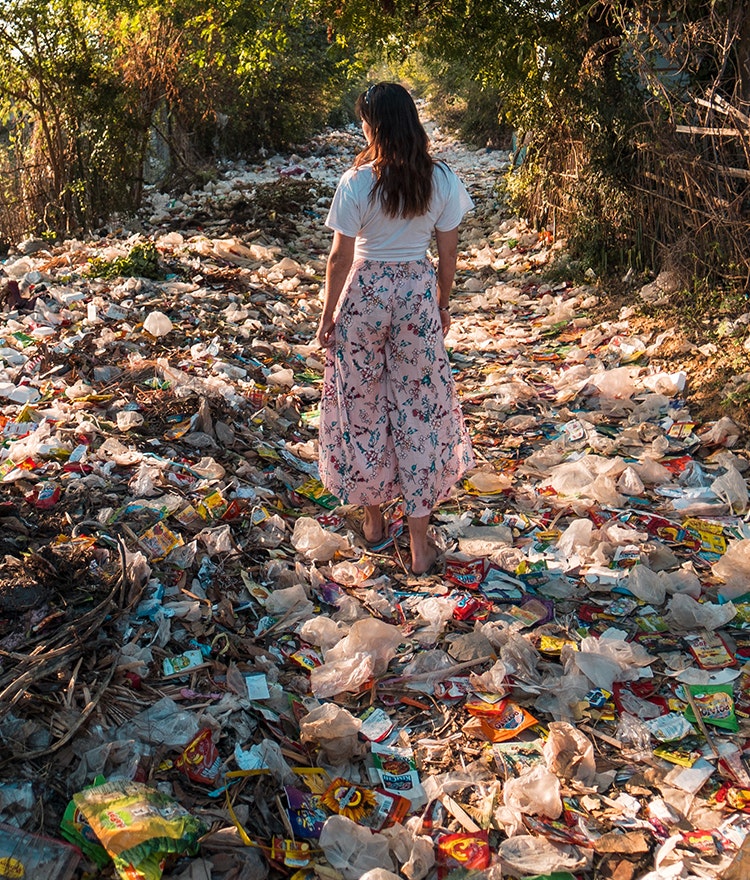 Let's start with a biggie – recycling plastic can be confusing! For cans and glass jars, you just have to peel off the label and rinse; for cardboard boxes, empty and flatten. But, not all plastic is recyclable, and those plastic recycling numbers are hard to remember!
However, the complexity doesn't make recycling plastic any less important. When you recycle it correctly, plastic gets repurposed – i.e., your water bottle might become a milk jug. By putting in the effort to recycle plastic products, the hope is that we are no longer creating NEW plastic and simply reusing the existing plastic already on our planet.
It's a hefty goal considering recent studies show only about 5% of plastic is getting recycled in the United States. This number is painfully low. When plastic ends up in a landfill, it takes up to 1,000 years to decompose – all the while off-gassing toxic chemicals into the soil.
Plastic recycling tips to get you started!
What plastics can and can't go into your recycling bin? Keeping the non-recyclables out of the bin is important so you don't risk adding time and money to the recycling process, jamming the equipment and contaminating materials. Here's quick list of common plastics in your home that can't go into your recycling bin:
Plastic bags

Hard plastic (think tupperware containers)

Prescription vials

Takeout containers

Plastic wrap
Additionally, any product that uses plastic combined with other materials usually cannot be recycled. If you're ever uncertain about an item, there are excellent resources like The Recycling Coach app that provide local guidelines.
What do the plastic recycling numbers mean?
You may feel flashbacks to chemistry class here, but we promise to keep it simple. The plastic recycling numbers reflect a system for classifying plastic types as follows:
Polyethylene terephthalate (PET or PETE)

High-density polyethylene (HDPE)

Polyvinyl chloride (PVC)

Low-density polyethylene (LDPE)

Polypropylene (PP)

Polystyrene (PS)

Miscellaneous plastics
Plastics 1 and 2 are widely accepted most everywhere, so you're probably safe to assume you can throw anything with those numbers into your recycling bin at home. These 1s and 2s include a lot of your milk cartons, mayo jars, soda bottles, laundry detergent containers, etc. Sadly, the rest tend to be off limits altogether or only accepted in some areas. Always check your local guidelines.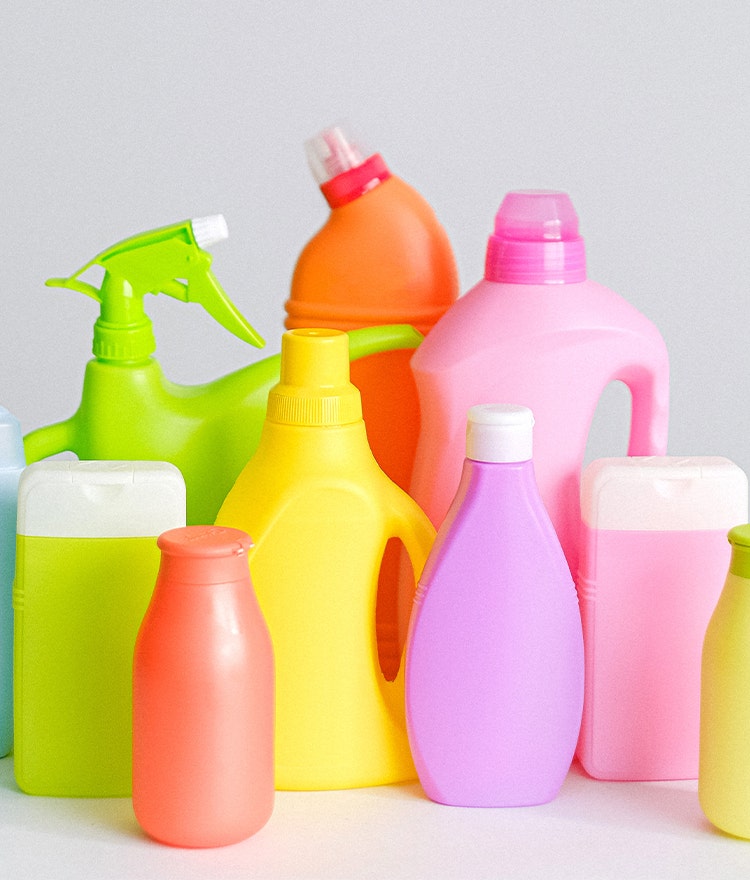 5 Surprising items You CAN recycle
When you can't recycle, dispose responsibly!