Hello, fellow planet lovers! You may not have heard of The Conservation Alliance yet, but we're willing to bet you've heard of – and have possibly made a purchase from – the organization's founders.
Do Kelty, Patagonia, REI and The North Face sound familiar? Thought so! The Conservation Alliance (TCA), founded by these companies, is a non-profit organization dedicated to "protecting wild places and outdoor spaces."
TCA's impact in terms of both grant-making and advocacy has been huge. Just last week, three of TCA's Priority Campaigns helped support a historic win for conservation as protections were put in place for more than 9.5 million acres of land and water! Add that to the 73 million acres and 3,580 river miles TCA has already helped protect, along with other efforts.
As a TCA member, Happsy recently sat down with Conor McElyea, TCA Director of Memberships and Partnerships. We picked his brain about all things TCA … and a few things Conor, too! Enjoy!
Let's dive right in: how did TCA get started?
The Conservation Alliance started in 1989 with Patagonia, North Face, REI and Kelty – businesses that sell products to people who love to go outside. At the time, there wasn't an outdoor industry association or trade group representing outdoor businesses, and they were seeing a lot of the landscapes their businesses depended on going by the wayside.
They felt a responsibility … but were busy running big brands. And they said, hey, we have these shared values. Let's make a shared commitment to pool a portion of revenue into a central grant program, and then use that money to help support grassroots conservation efforts all across the country.
They came up with a very basic concept, took it to the first outdoor retailer trade show and said, "Here's what we're creating – who's in?"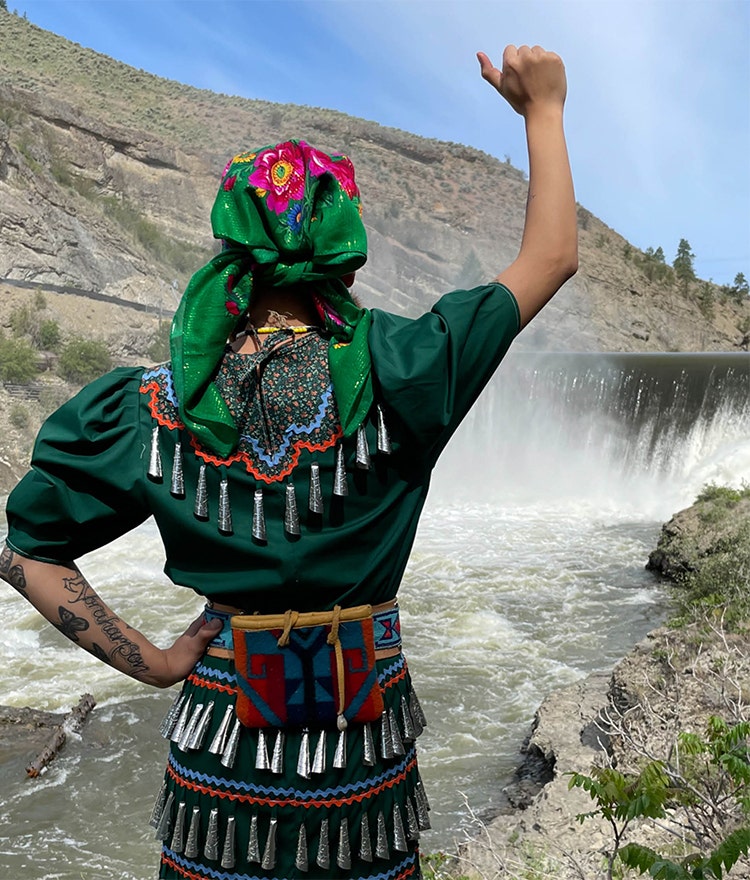 How does TCA grant-making work?
Each year, our members, now from businesses outside of the outdoor industry too, nominate grantees. TCA looks at three basic questions: Does the organization seek new and permanent protection of a wild place? Is there a human connection to the space? Is this a community-led, grassroots organization?
We talk to the organizations, get a better understanding of their work and impact, and narrow the list down to 25 nominees. Then every member employee, whether a warehouse staffer, someone in shipping or the CEO, can take part in voting for the top 10 projects. We're very member-driven – 100% of member dues go to our grants.
100% of the funds go to grants? How?
We're a 34-year-old organization with a six-person team. We have to be lean and mean because that's the model.
So, why grassroots efforts over more established organizations?
Community-led, grassroots organizations are a part of our DNA. There are fantastic groups like Forest Foundation and Sierra Club with access to $500 million a year. What kind of impact can we have funding a group like that?
On the other end of the spectrum, you have these small, scrappy, community-led initiatives all across the country – volunteer-run organizations, groups trying to protect their backyard. They're highly influential in building diverse coalitions and moving projects, yet they're dramatically underfunded and under-resourced.
Very cool. And, how did YOU get started at TCA?
My most cherished early memories were catching my first fish on a fly rod, snowboarding, surfing – always outdoor experiences. As an adult, I went into the corporate world, largely disconnected from the outdoors. I had this existential moment around 30 years old where I was living in the San Francisco Bay area, working in a highly commercial zone, making good money … And I just thought, this is not the path I want to go down.
I moved up to Bend, Oregon, worked on the product side of the outdoor industry and created a gear recycling program called Gear Up Give Back, which is how I first connected with The Conservation Alliance. I've been here almost 5 years now.
Love that. Can you explain TCA's Priority Campaigns?
Our Priority Campaigns are priority landscapes that have a realistic chance of success within the next year. These are campaigns where we've invested a lot of member dollars, and they're also once-in-a-lifetime opportunities.
For example, the Boundary Waters in Minnesota is America's most visited wilderness. If there's a mining operation that will pollute that watershed, we don't have the opportunity to get anything like that back ever again. Or, Alaska's Bristol Bay, the world's largest salmon run. If certain development takes place in that watershed, we'll lose it. Forever.
What's the Confluence Program and why is it important in conservation today?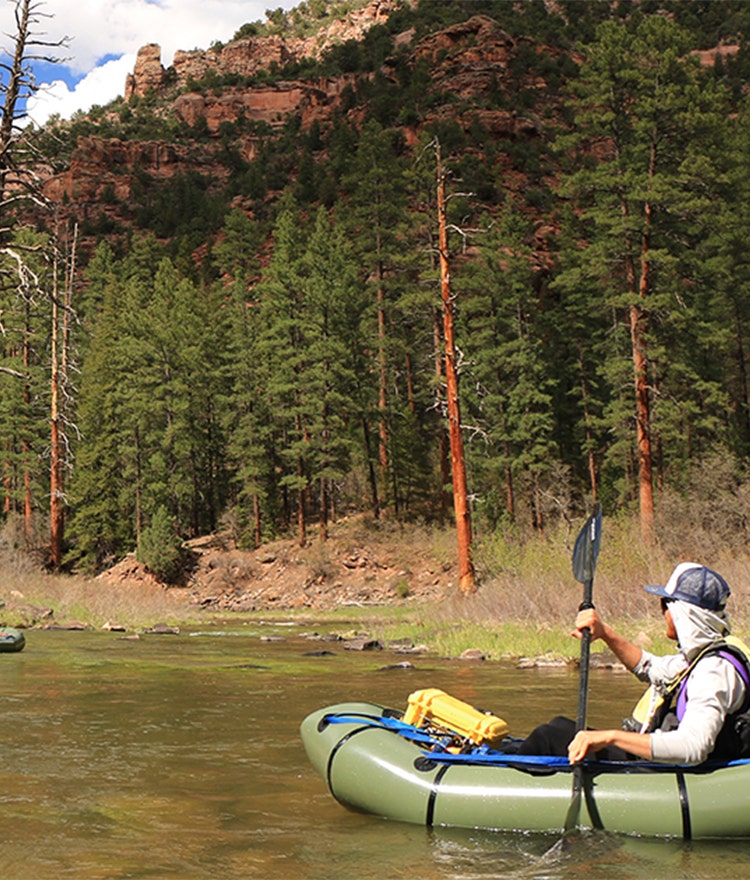 The conservation community, like a lot of communities, has historically been led by white men. Businesses, too. The reality is that our grant program, which is dependent upon member-submitted grantee nominations, runs into a limited pool. The Confluence Program was built to expand our network. As the name indicates, it's about confluence: two rivers merging.
We set aside a dedicated amount of funding to support BIPOC-led conservation organizations doing place-based conservation. It was a huge deviation for us, but with Confluence, we take the decision-making power away from us as the Alliance and away from our members. We don't know the right communities, so let's empower folks who do. For that, we employ an outside advisory committee of leaders within the BIPOC-led conservation community.
And as a result, I will admit that less than 2% of our funding prior to 2019 went to organizations led by people of color. This last year we were at 35%.
Such important work.
Absolutely. And for us, we get to redefine "wild places." When you look at equitable access to the outdoors, wild may be a six-acre green space in a close-to-home urban environment.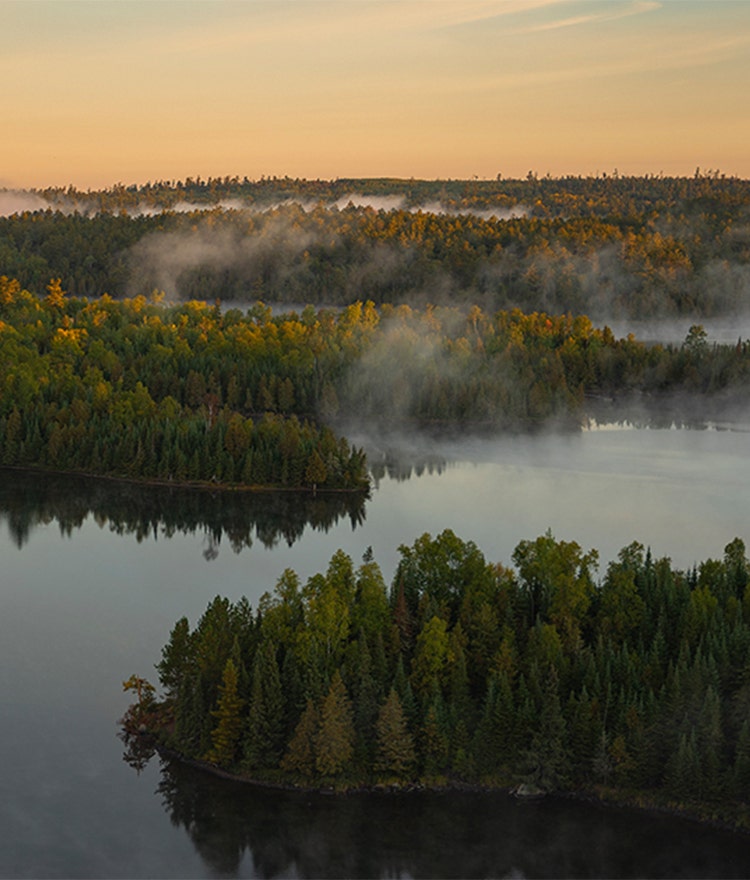 Any nature-related book or documentary recs for us?
I love this book called The Nature Fix by Florence Williams. It explains, from a scientific perspective, why nature makes us happier, healthier and more creative. What changes in your brain chemistry when you're exposed to nature? Do you know there are certain countries like Japan or the Netherlands that actually prescribe time in nature before trying antidepressants? It's a good reminder to prioritize time outside, even if it's just 15 minutes to walk the dog.
When do YOU feel most connected to nature?
I would say in the high alpine or on a river. I'm a big fly fisherman.
OK, last question: what's one thing you'd like to say to every business owner?
There's no business to be done on a dead planet. The way that business has been conducted historically cannot be the way that we do business moving forward. We all need to be mindful of the impact that we have on the planet and the legacy that we leave behind.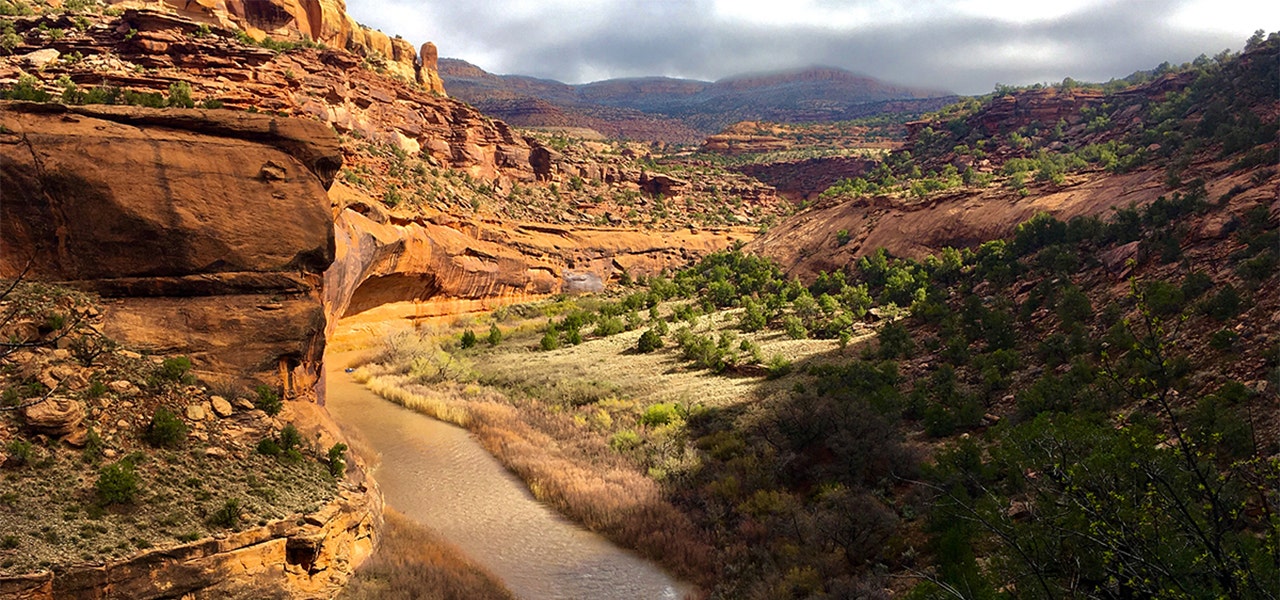 HAPPSY HABIT: Get involved.