Why Happsy
The Start of a Healthy Lifestyle
Choosing Happsy means choosing a healthier lifestyle, plain and simple. Conventional mattresses, even the latest round of online offerings, are made almost entirely from additives like flame retardants and chemically engineered materials. Organic mattresses largely eliminate these chemicals, making them healthier, and in turn, better for your sleep. Why go to bed every night with these chemicals when you have a choice?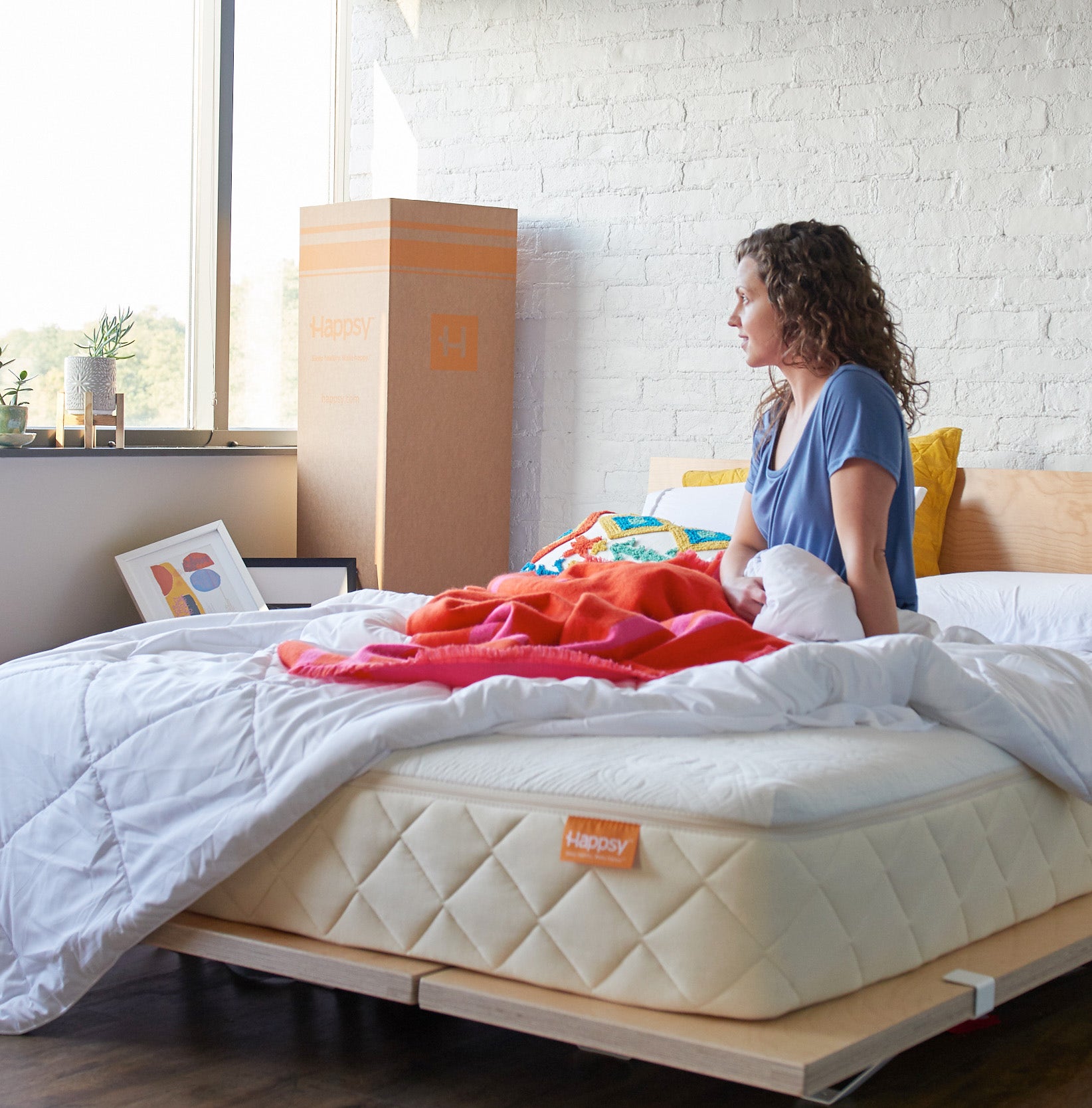 No Harmful Chemicals
No Flame Retardants
Nearly all mattresses contain some form of flame retardants or flame barriers. That's because there are strict federal flammability regulations that are pretty hard to pass without them. Happsy is able to pass without any flame retardants or flame barriers of any kind because of our use of natural materials. Natural materials like wool tend to smolder while petroleum-based foams quickly ignite and burn. With Happsy, you get a passing grade without any of the chemicals.
No Glues or Adhesives
Conventional mattresses can have up to 10 lbs. of glue in them. Glue is used everywhere from the comfort layers to the fabric to the coil system. For example, in a typical mattress with 1000 coils, all 1000 coil encasements are connected with glue. At Happsy, we've found a healthier way to build our beds, including our pocket spring units, without any glues or adhesives whatsoever.
NO Synthetic Latex or Polyurethane Foam
The Happsy mattress completely eliminates polyurethane foam and all its variants (i.e. memory foam, "eco foam," "soy foam," etc.). Happsy also avoids synthetic latex. Substituting natural materials for synthetic foam is smart as it helps reduce overall chemical exposure and makes for a more comfortable mattress.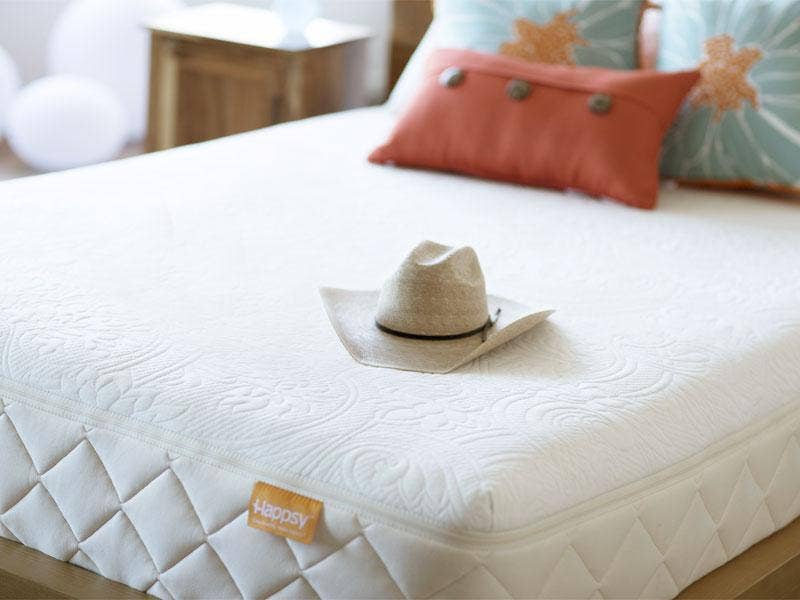 A Local Touch - 1
From design and development to production and packaging, our organic sleep products are handcrafted by skilled artisans right here in the U.S.A.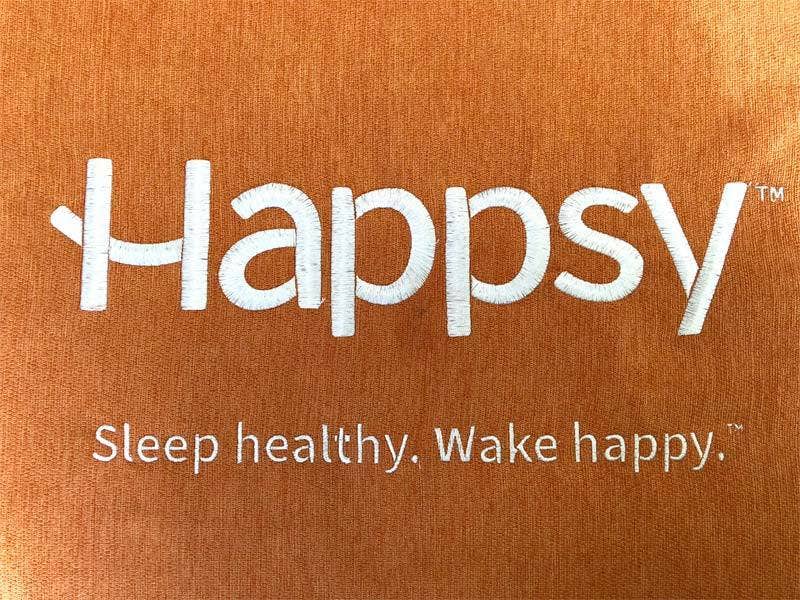 Savings passed directly to you
By selling direct-to-consumer, our sales process is more streamlined, saving you money. Healthier sleep shouldn't be difficult to find, and it shouldn't cost a fortune.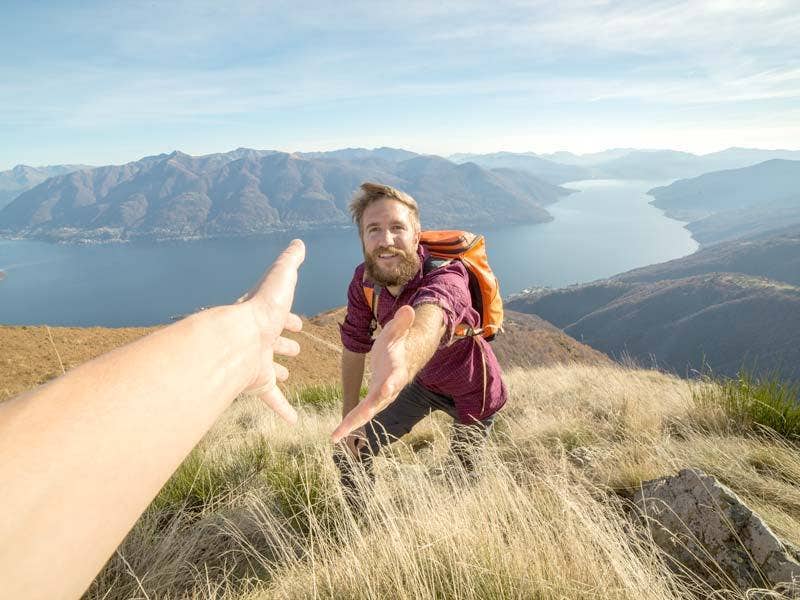 Paying It Forward
We've partnered with 1% for the Planet to donate a portion of our proceeds to environmental causes we're passionate about. We're all about leaving the planet better than we found it, and we're supporting organizations that feel the same.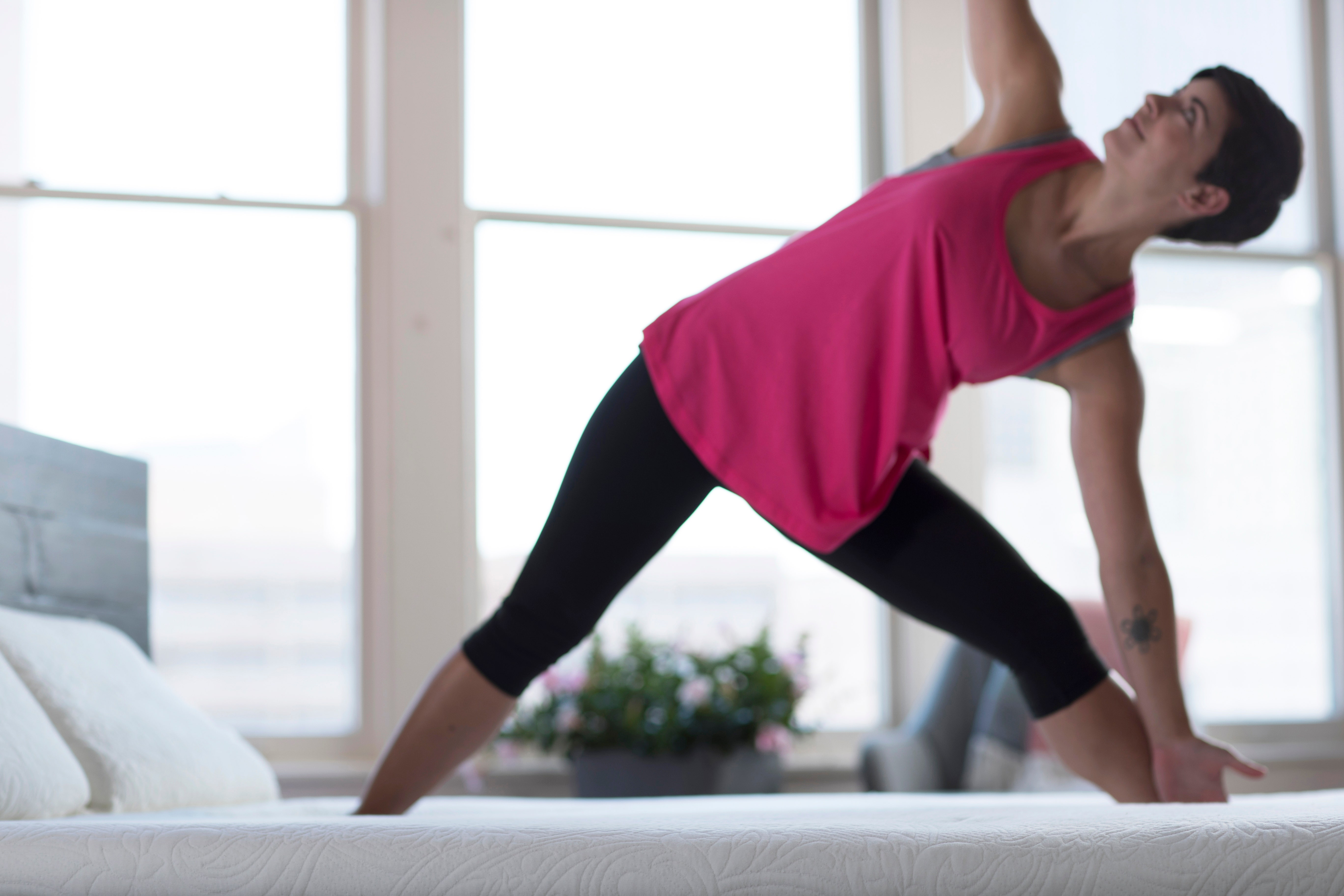 Doing the right thing
Happsy cares about the environment. Not only the environment of a healthy bedroom, but also the environment of a healthier planet - all is interconnected.