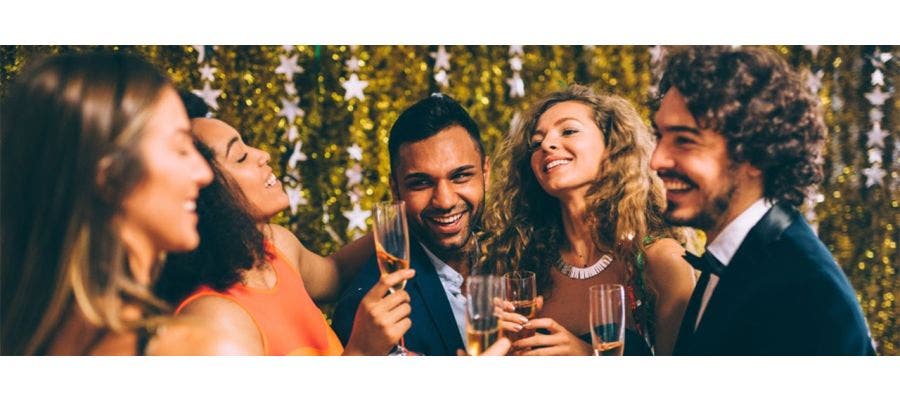 Streamers, glitter and fireworks at midnight. Champagne toasts and Auld Lang Syne. Ringing in the New Year has become synonymous with dazzling, flashy and fun celebrations that have everyone asking, "What are you doing New Year's Eve?"
As you're planning your answer to that very question and preparing for your New Year's Eve festivities this year, you might want to consider one factor you probably haven't before: New Year's celebrations can be pretty lousy for the environment. And if you're like Happsy, and resolving to live a greener lifestyle in 2023, that's not a great way to start off the New Year.
We're never one to spoil the fun, however. We've come up with some creative ways to make your New Year's traditions greener – so you don't have to! Read on for your eco-friendly NYE party planning inspo.
Sustainable New Year's Eve 'do's and 'don't's
The biggest celebration of the year is right around the corner. From invitations to decorations to outfit inspiration, here's everything you need to know to ring in a greener New Year!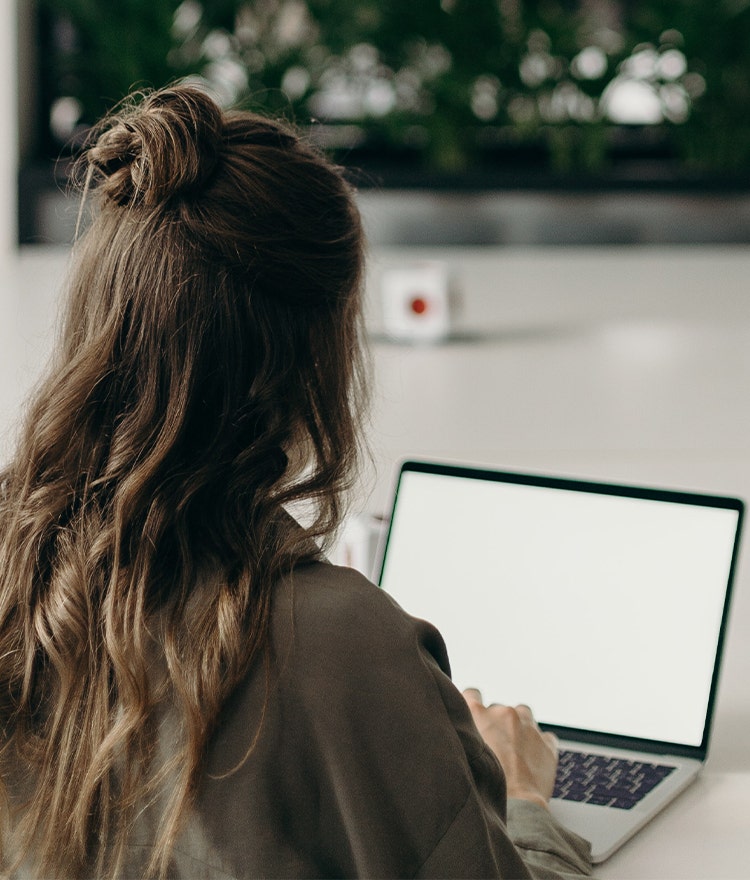 Paperless invitations
DO … send out fun e-vites, if that's up your alley! There are a ton of paperless invite options out there, from the classic evite to free websites like punchbowl and custom Etsy designs. And if you're more laid back, sending out a group text to your invitees is a fine option as well. (It's almost 2023, people … texting an invite isn't rude!)
DON'T … splurge on paper invitations. Not only are they an unnecessary expense (for the budget-minded party planners!), but they're not eco-friendly at all. If your paper invitations don't get thrown away as soon as your guests RSVP, they'll be in the trash by the morning of January 1. Save a tree and save yourself some trouble, and skip the paper invites this year.
What to wear
DO … let yourself get all dolled up for the New Year (if it makes you feel good!). Wearing something sharp that you don't pull out of the closet that often or finding the perfect, secondhand or thrifted outfit can make your celebrations feel all the more special. And adding a "Happy New Year!" headband or hat that can be used year after year is a perfect touch to a festive look.
DON'T … buy a ton of year-specific accessories for you and your guests to wear. "2023" t-shirts, glasses, party hats and beaded necklaces can be fun, sure. But their shelf life is pitifully low. After the NYE festivities, into the landfill they go … and into the landfill they'll stay for a long, long, long time.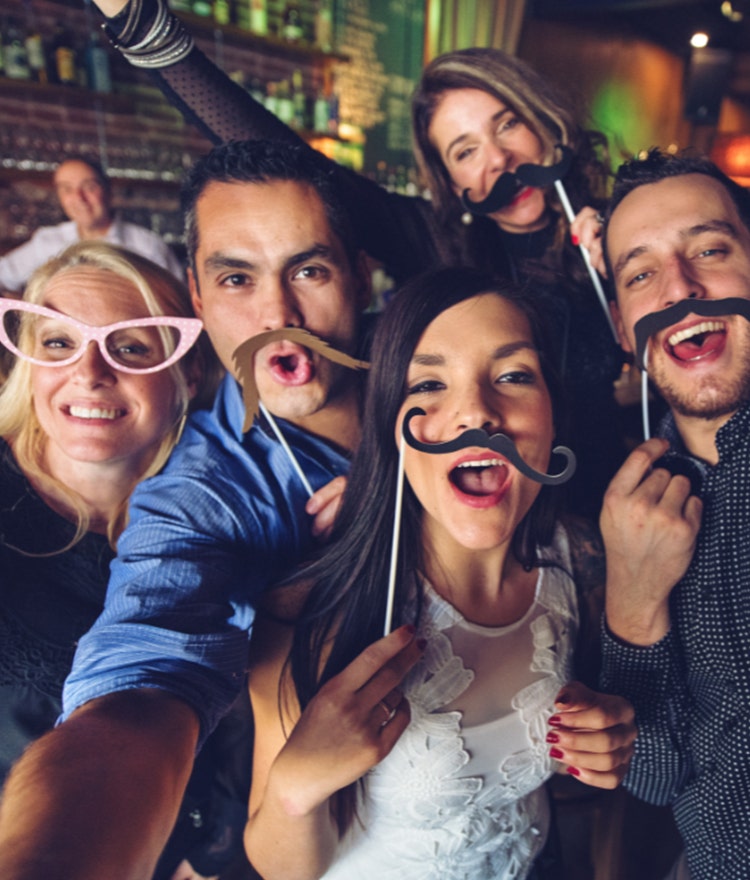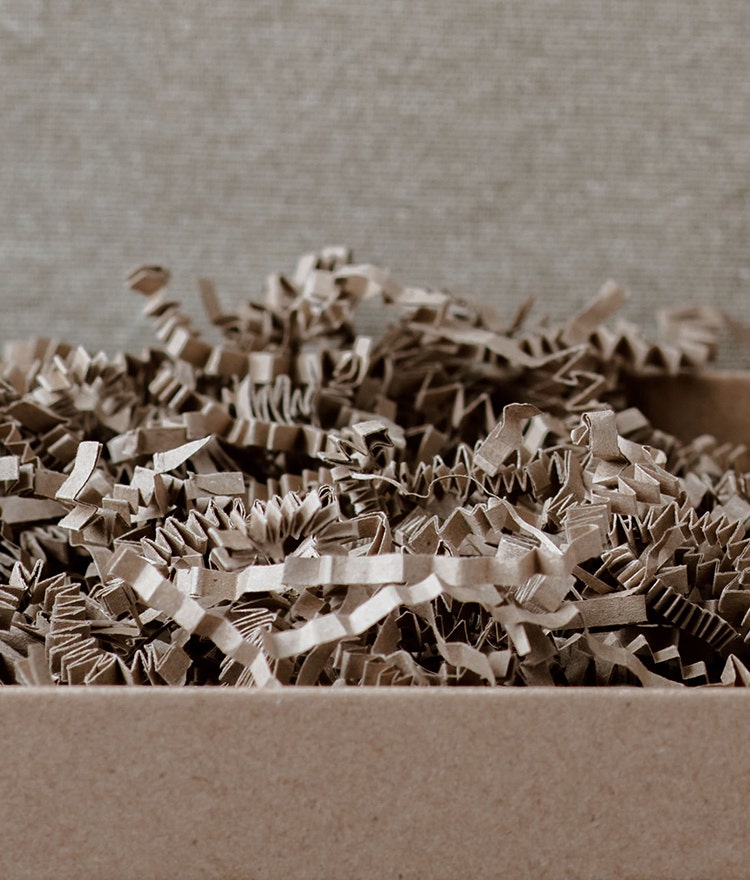 Eco-friendly party decorations
DO … invest in quality, reusable New Year's decorations. Cloth banners, sparkly baubles, "Happy New Year!" signs and more can be used year after year. Glittery silver and gold Christmas decorations can be reused for a New Year's Eve party, too. And if you can find New Year's party decorations for sale secondhand, even better!
DON'T … invest in year-specific, single-use decorations. Heading to a party store for NYE decorations may feel like a no-brainer, but consider that most mass-produced holiday decorations are made of paper, plastic or non-recyclable materials. They're rarely kept each year and end up in trashcans and landfills – it's a waste!
Sustainable food choices
DO … buy organic! Organic food is more eco-friendly than other food, because synthetic fertilizers and pesticides aren't used on the crops, leading to more sustainable agricultural practices such as crop rotations and the use of animal and crop waste for nutrients. And if you want to take reducing your carbon footprint a step further, serve your guests an organic, vegan meal! (On reusable dinnerware with cloth napkins, of course.)
DON'T … overcook. Ask your guests to RSVP so that you can plan your meal with an accurate headcount and minimize food waste. And if you do end up with leftovers, make sure you have a plan for how you're going to use them – be it feeding your family through the week or sending guests home with Tupperware.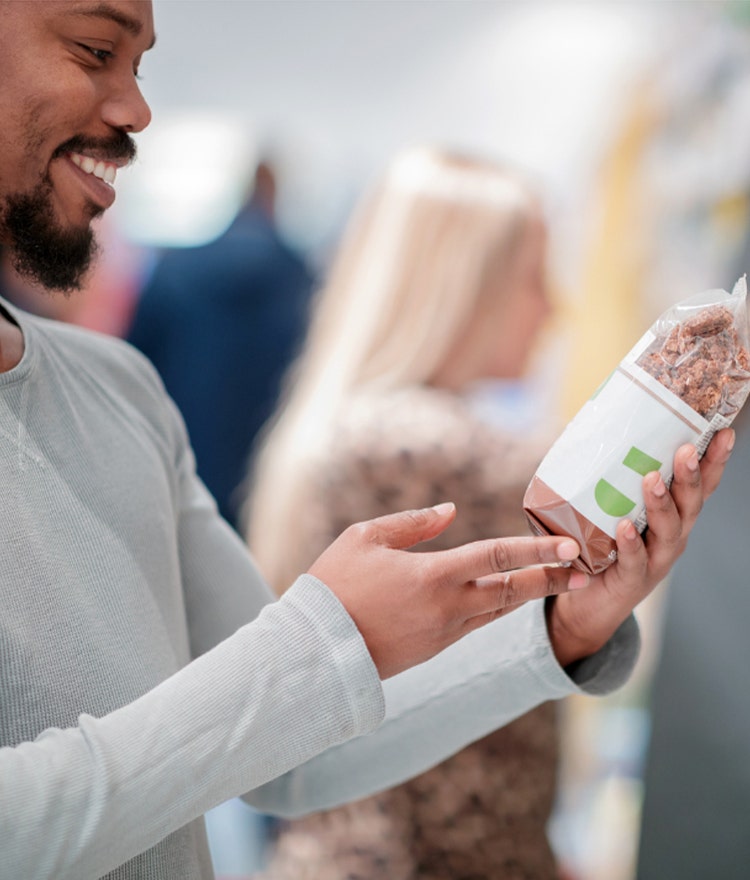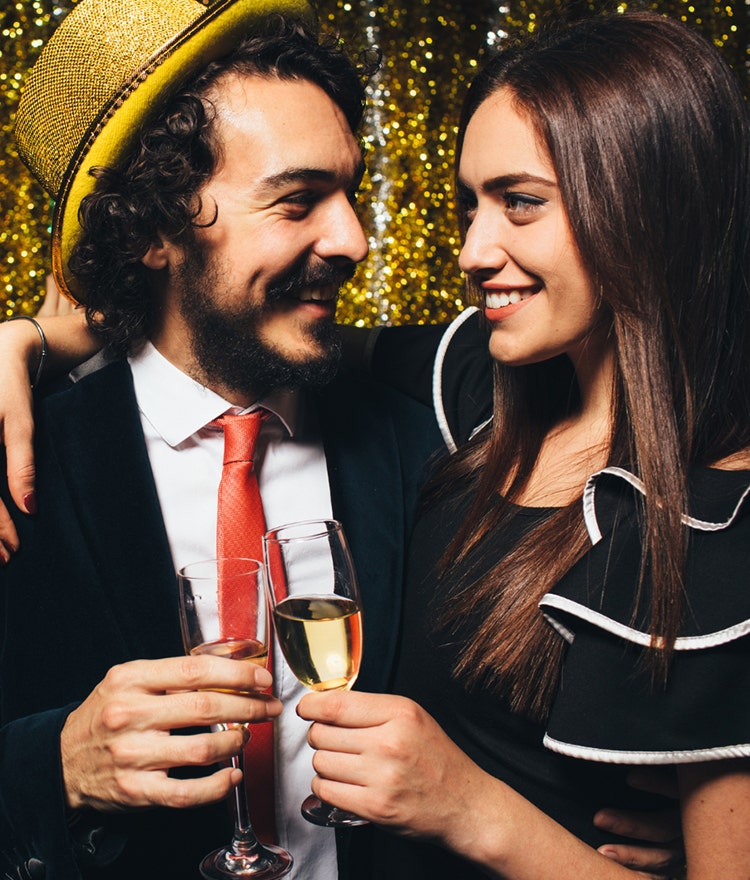 When the clock strikes midnight
DO … bang pots and pans, hug and kiss your loved ones, toast with champagne (or sparkling cider) and sing Auld Lang Syne. Watch the ball drop and fireworks celebration on TV, and throw some biodegradable confetti made from dried foliage.
DON'T … shoot off fireworks when the clock strikes midnight – they harm insects, bats, birds and other wildlife. Beyond that, the chemicals from fireworks contaminate water sources and soil. And any non-biodegradable streamers, poppers and confetti should be avoided. The few seconds of fun they bring cost the environment … for years!
Make your resolutions sustainable, too!
We can't forget the New Year's celebration that goes far past midnight: our New Year's resolutions. If you're anything like us here at Happsy, your resolution probably includes living a more sustainable life. Lucky for you, we've got some great ideas on just how to incorporate sustainability into your New Year's resolution!
Think about what you can do to make yourself and your home more planet-friendly in 2023. This might include things like:
Avoiding single-use plastics

Replacing driving with cycling or walking

Carpooling or using public transportation

Shopping locally and secondhand

Switching to an organic or plant-based organic diet