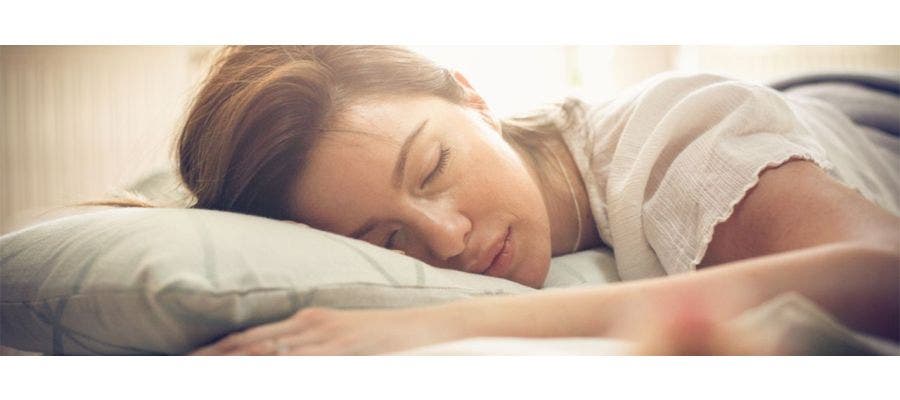 Why are the holidays so stressful?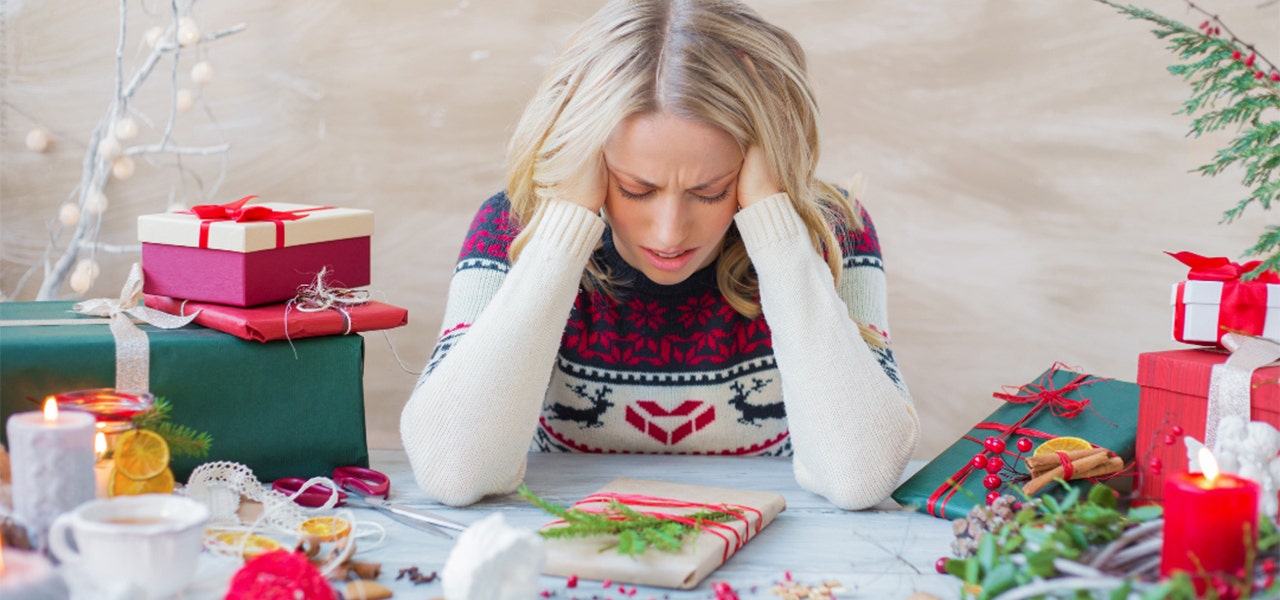 6 Mindful ways to reduce holiday stress
3. Learn to say no
Learning to say no is hard for most people in general but may be even harder during the holidays. However, saying no to holiday commitments and expectations will help you feel less burdened and stressed. Only commit to things that actually bring you joy and not that you feel pressured to do.
4. Stick to your budget
It can be way too easy to go over your holiday budget – especially with the convenience of online shopping. It's extremely important to stick to your budget, though, even when your impulse to overspend comes from wanting to make someone else happy. A firm budget will significantly reduce your holiday stress and may even inspire you to find more creative, sustainable gift ideas.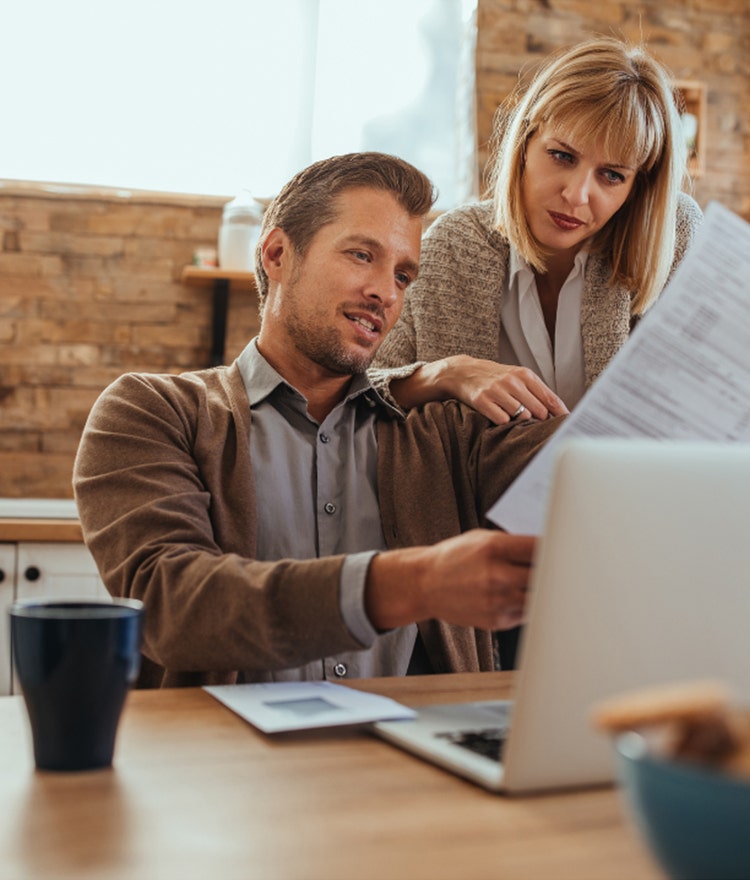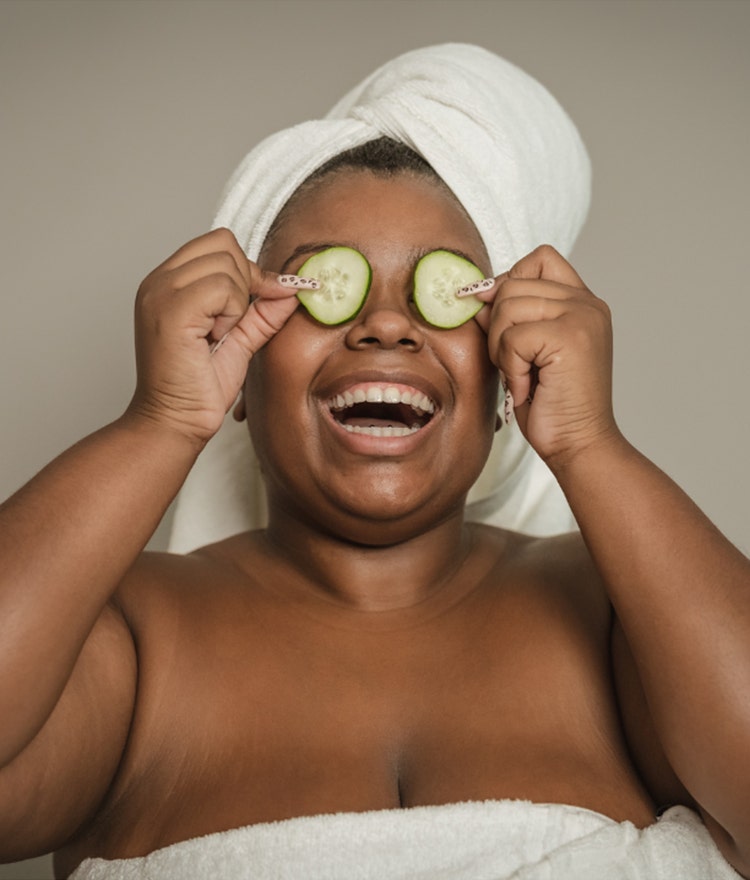 5. Plan ahead
Managing work, holiday activities, shopping, meal preparation and more requires a lot of organization. Planning ahead by writing everything down or keeping a detailed schedule will help you prioritize and not spread yourself too thin. You may not think of the term "Excel sheet" when you think practicing mindfulness, but don't knock 'til you've tried it!
6. Nourish yourself
The holidays can be hectic but be sure to still make time to nourish yourself in whatever ways work best for you. Eating breakfast, sipping something warm, going for a walk, taking a bath, journaling and slowing down to rest are all great ways to nourish yourself through this season. In fact, we have a bunch of simple self-care ideas – some that take as little as five minutes!
Of course, don't forget the power of a quick nap and the deep restorative benefits of getting quality sleep at night.
Seriously, prioritize sleep during the holidays!
Sleep is one way the very best ways to combat stress. Unfortunately, sleep tends to fall to the wayside during the holidays when we have more social events and indulgences. Traveling, having house guests or being a guest at someone else's home can also interfere with our usual sleep routine.
Even a couple nights of less than awesome sleep can result in:
Exhaustion

Raw/brittle emotions

Difficulty focusing

Unhealthy food cravings

Unsafe driving

Decreased immunity

More stress!
Celebrating with "less" helps the planet, too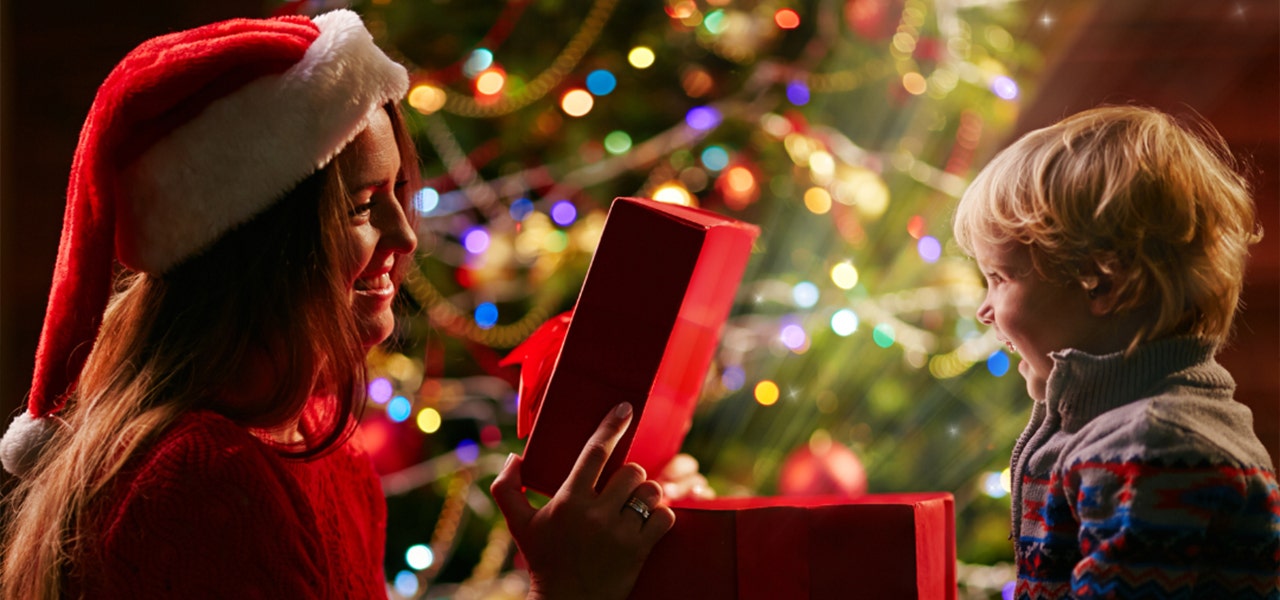 A season of more like the holidays tends to also create a season of excess and waste. The increase in electricity usage from lights and decorations, the travel emissions, the wrapping paper, the leftover food – all of this impacts the environment during the holidays. Minimizing your commitments, consumption and spending can not only decrease your stress during the holidays, but it can also help the planet.
The truth is, we really don't need to go everywhere, do everything, and have it all for the holidays. Less can actually create more – more memories, more mindfulness, and more meaning.
Give the gift of organic sleep
What if you could help a loved one (or yourself) and help the planet … and knock some gift items off of your never-ending list – all in one go? Happsy has you covered! What could be more refreshing than the gift of organic sleep?
Shop our holiday sale to save big on our certified organic mattress – made without petrochemicals, flame retardants or other nasty chemicals that can harm your health and the Earth's. We also offer organic bedding, pillows and other sleep accessories that deliver comfy-cozy, organic sleep.
It seems each year speeds up but remembering to rest more, stress less and slow down can help make this holiday season your most memorable one yet. We hope implementing these mindful practices will make your holidays extra special and stress-free!