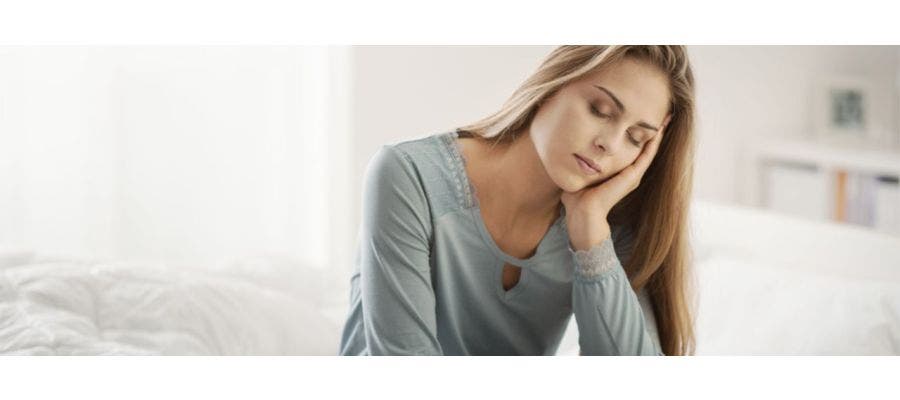 You may love the smell of a new car … but do you want that same smell when you lie down on your mattress? Why would your new car and your mattress be giving off the same scent? Or any scent at all?
Weird, right? It's even more unsettling when you understand the source behind the scent. Spoiler alert: it's toxic chemicals.
Believe it or not, conventional mattresses actually contain a lot of bad stuff, including harmful chemicals that break down and "off-gas" into the air you breathe. So that "new bed smell" is actually the same smell that's coming from your new vehicle's upholstery. And, both of these items that you spend time on daily are leaking volatile organic compounds (VOCs) into the air around you.
VOCs are problematic for your health and the health of our planet. Not to mention that your mattress could be off-gassing without giving off any scent at all because not all VOCs smell … yikes! But don't worry: Happsy can help you vet your mattress for VOCs.
Why are some mattresses off-gassing in the first place?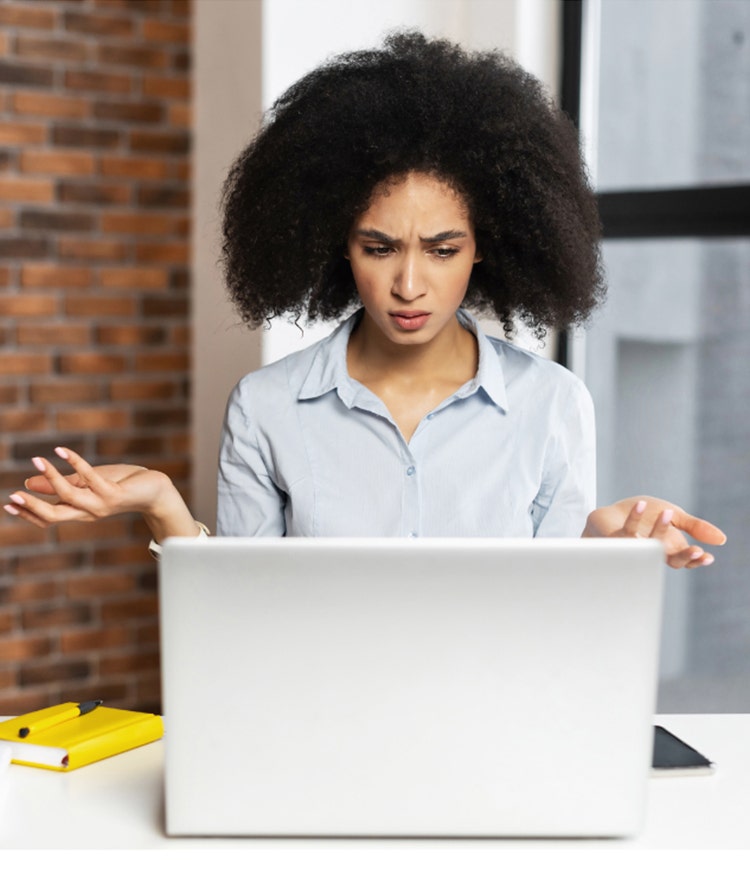 Great question! First, it's important to understand that it's not just your mattress … or your car! Because so many products are now made with chemical additives and synthetic materials, you can find off-gassing products all throughout your home.
Beyond mattresses, common sources of VOCs in the home include:
Paint

Carpets/flooring

Upholstered furniture

Cleaning products
Conventional (AKA non-organic) mattresses typically off-gas VOCs due to petroleum-based foams (i.e. memory foam), cooling gels, chemical flame retardants and the pounds and pounds of industrial glue used to hold the mattress together.
Here's how VOCs harm people and planet
Breathing in toxic chemicals is bad for you … kind of a no-brainer, right? But, just to spell it out for you in terms of off-gassing, VOC exposure can cause mild symptoms like headaches, nausea and dizziness. It can worsen asthma and other respiratory issues, too.
However, long-term exposure to certain VOCs can cause serious health like:
Liver problems

Kidney damage

Nervous system issues

Cancer
VOCs don't look much better when we consider our planet's health, either. At Happsy, we believe that sleep can and should be sustainable! Off-gassing chemicals can cause all kinds of damage, such as plant diseases that lower seed production. Plus, some VOCs act as greenhouse gasses, which contribute to global warming. And when reacting with water, VOCs can cause acid rain, destroying ecosystems.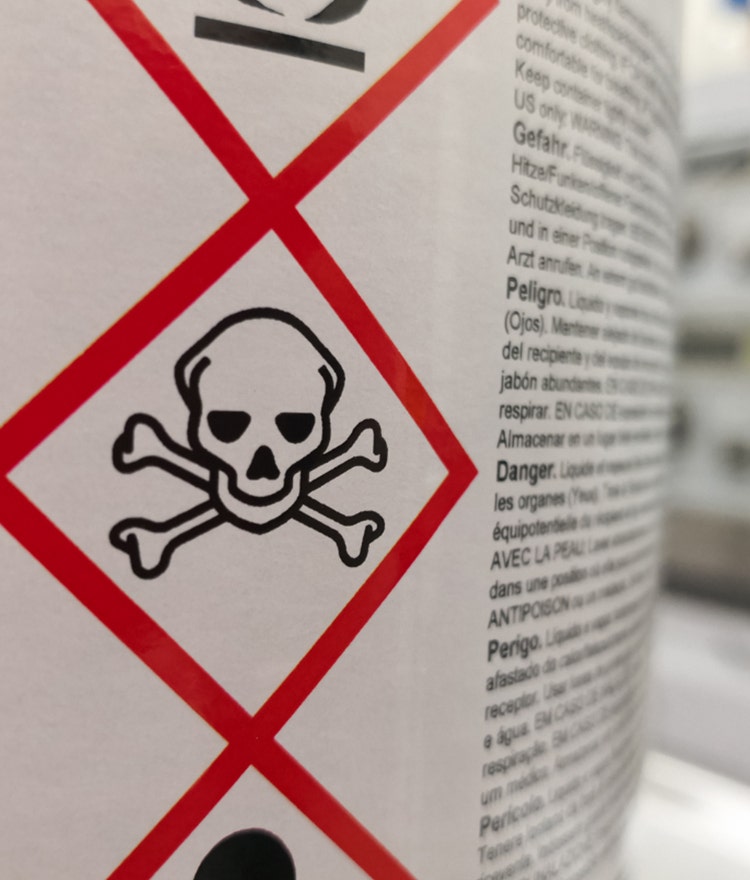 Tips to avoid a mattress that off-gasses VOCs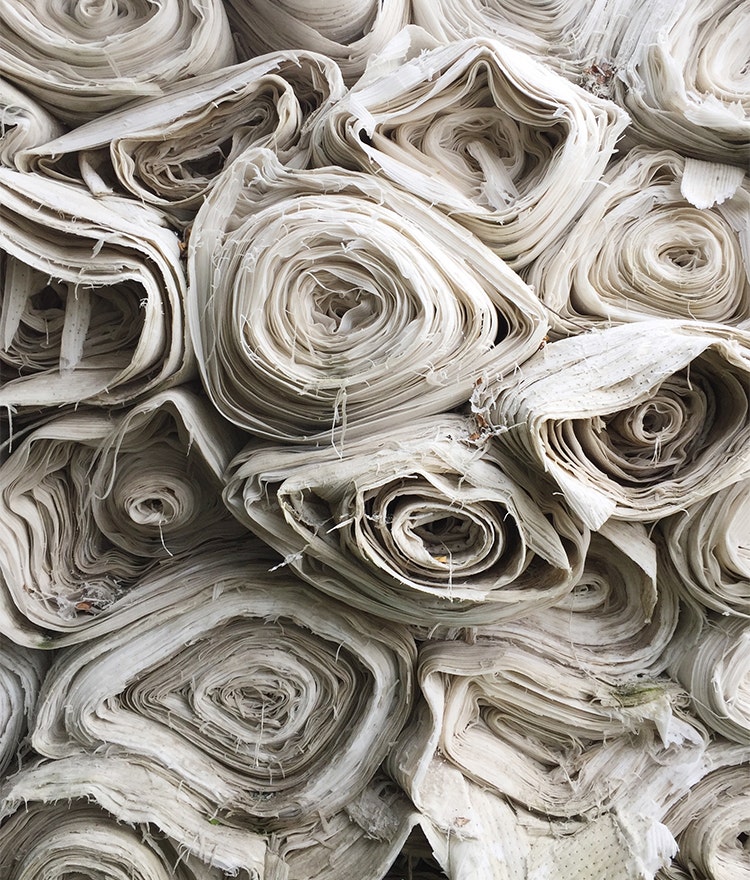 There's a lot to consider when buying a mattress. In general, to avoid mattress off-gassing, look for an organic mattress brand. A true organic mattress – by which we mean certified organic – are made without off-gassing materials. This is because certified organic mattresses (like Happsy!) are crafted with natural and eco-friendly materials. Certifications to look for when mattress shopping include:
Global Organic Textile Standard (GOTS) – Ensures organic integrity and bans the use of off-gassing materials such as formaldehyde, plasticizers, polyfluorinated compounds and many others.
MADE SAFE® – Certifies the mattress as non-toxic, meaning it cleared the

MADE SAFE

banned list that spans over 6,500 substances.
GREENGUARD® Gold – Specifically vets mattresses in terms of low chemical emissions.
If you want to avoid off-gassing VOCs in your mattress, you can also check the label. Specifically, if the mattress contains petroleum-based chemicals, foams, synthetic fabrics or flame retardant chemicals, it will end up off-gassing harmful VOCs.
You spend a third of your life on your mattress … and sleep is one of the most important human functions! That's why you should really take the time to consider if your mattress will help or hinder your sleep. A certified organic mattress can actually help improve your sleep in a lot of ways – including comfort! Do you sleep hot? See how an organic mattress can help.